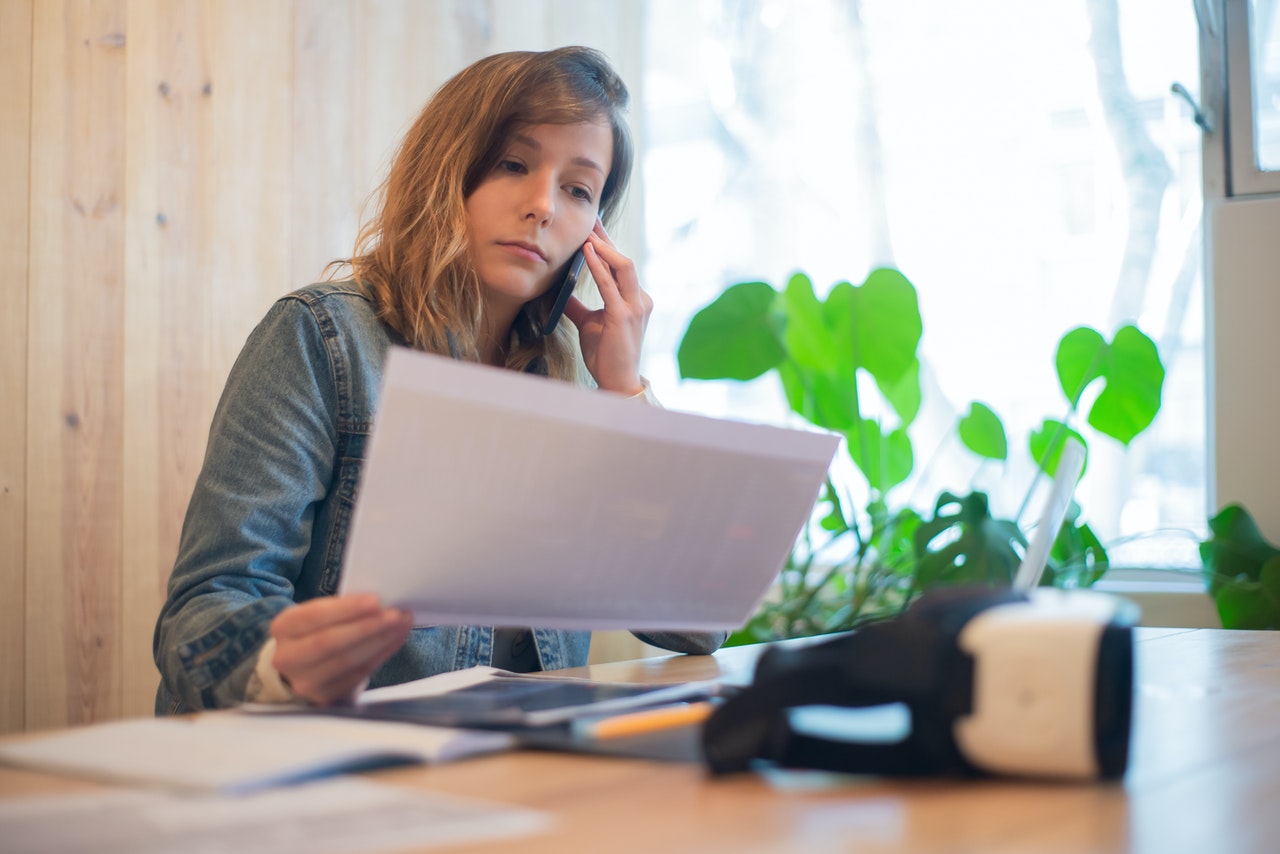 4 Essential Things to Save a Failing Business
Just because a business is not thriving does not mean it is ultimately going to fail. Provided you have the solid foundations with a viable product and an honest desire to succeed; there are many things that you can try to save your business from failing.
It may well be that things don't work out, but it's better to finish out a project knowing you've done everything possible to save it, rather than just giving up.
Learn What Your Weaknesses Are
Anyone can start a business, especially now that the internet is a part of our daily lives, but not everyone can run a business. Regardless of whether you are looking at running a small side hustle selling items through the web or are setting up a professional company with its premises and staff, at least learn the basics of running a business. Doing this will allow you to create a realistic budget and business plan and know what expectations there are on you, such as paying tax.
If it's a sizeable company, look at bringing in a reliable business advisor who can go through these things for you, highlight problem areas, and advise on how to fix them while still giving you control over your business.
Reassess Your Marketing Look
Look at your advertising strategy because how you put yourself across to your customer base will have a substantial impact on whether they engage with your product or not.
Suppose your branding is outdated or ineffective look at switching it up for a fresh and engaging image. If money is tight, you don't need to spend a lot on a rebrand, as there is excellent free logo design software available from reliable websites.
Once you have a new logo, you can build a new marketing campaign that cohesively ties in with your product and thus pulls in new customers.
Use Social Media to Your Advantage
In the past advertising was expensive and you had to think carefully about how you were going to spend your advertising budget. With a bit of social media savvy, advertising doesn't have to take up a large portion of your outgoings.
Choose the social media platforms that best suit the demographic of your customer base and make and maintain accounts for your business. Doing this will allow you to engage directly with your customers and efficiently run fun and exciting marketing campaigns while showing your business is relevant.
Optimize Your Web Presence
As well as being present on social media, make sure that your business name comes up high on search engine results. You can achieve this by using SEO (Search Engine Optimization) so that web crawlers will find and display your name or product page above others on search results pages.
Run an analysis of your webpage to identify problem areas, such as broken links and orphan pages, and then spend the necessary time fixing these problems. Make running analysis on your webpage a semi-regular part of your routine so that these issues don't build up again, and you'll find that the increased traffic to your website will have a positive effect.
For more articles, visit OD Blog.