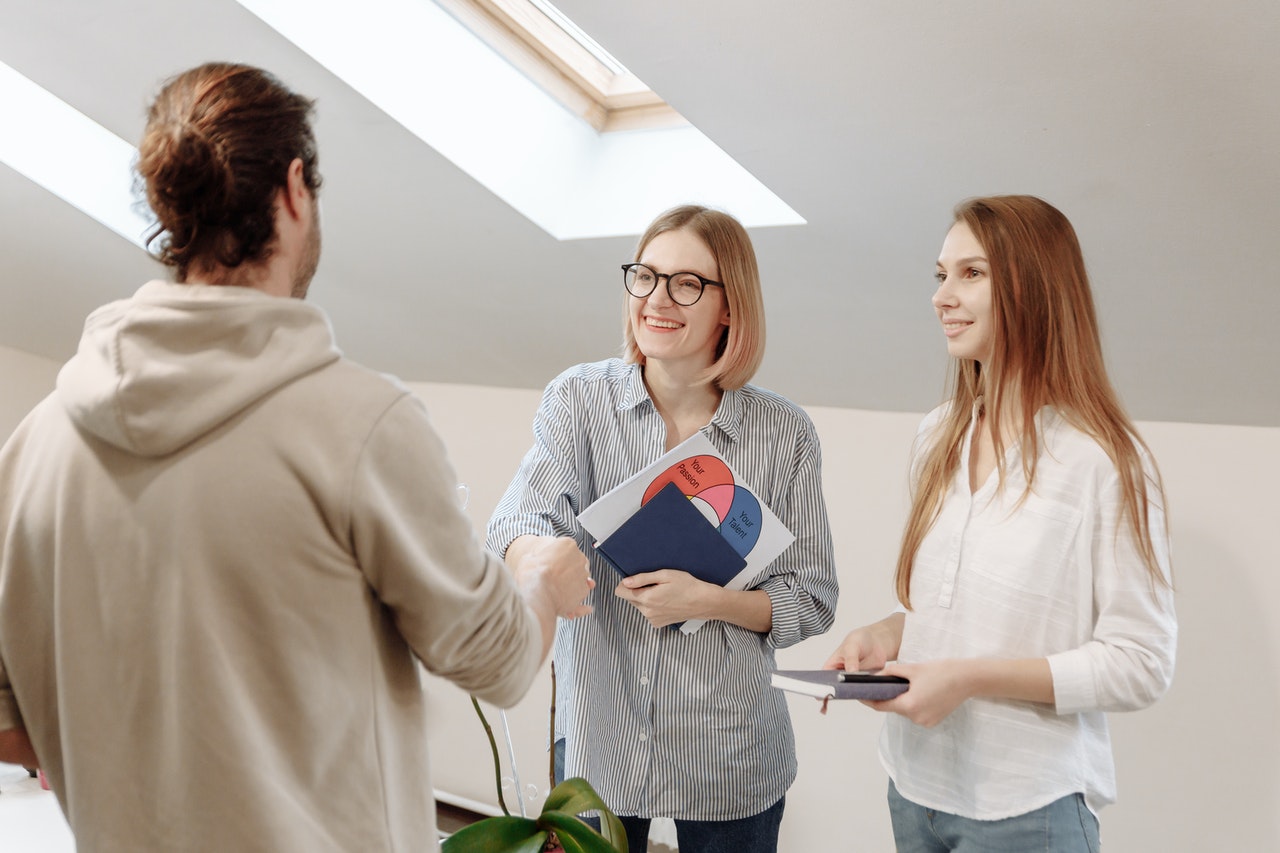 How to Relocate Successfully for Studies or Work
Moving to a new place to work or study is stressful but also incredibly rewarding. You gain access to an entirely new world, with dozens of opportunities for personal or professional growth. Millions of students and job seekers uproot their lives each year, searching for better professional and academic opportunities. And all of them encounter similar challenges. 
Here are a few essential tips that will help you relocate successfully.  
Get All Your Paperwork in Order       
One of the biggest challenges you will experience when moving is bureaucracy. Whether you're moving to another city in the same country or abroad, you need to get all your documents and papers in order. Any document that proves your studies and professional experience may be required. You may also need additional papers for registering as a resident.
For a successful relocation with minimal hassle, research what documents you need to present at work or the university and bring them with you. You may need the following: birth certificate, academic transcripts, school records, social security cards, medical records, tax records, and insurance papers.
Explore Your Housing Options
Unless you have accommodation provided for you, you will have to spend some time researching your housing options. However, finding an apartment can be an arduous and lengthy process, especially if you're relocating to a major city. Many cities where people are most likely to relocate for professional or academic opportunities are facing a housing crisis. To find the right apartment, you will have to be already there.
The best way to approach the housing problem is to book a short-term stay for the first couple of weeks and then search for a long-term option in person while you're there. Are you relocating to Toronto? Just look at 'furnished apartments toronto', and you will find many attractive options to suit your needs.
A short-term apartment rental is the best choice for your first weeks in a new city. It gives you all the comfort of a proper home at an unbeatable price. 
Kick-start Your Social Life
Moving to a new place is exciting. Once you figure out logistics, you can give yourself the freedom to daydream about your new life and the open doors ahead. However, you may also encounter feelings of disconnection as you find yourself leaving behind your familiar world and friends.
For a successful relocation, make social connections a priority. As soon as you find yourself in your new home, seek to connect with the local community. Attend professional or student events. Plan meetups. Connect with local groups that share your interests and hobbies.
Relocating can be a lonely experience, so it's important to go into it with the right mindset. So, to feel at home in the new place, put effort into meeting people.
Final Words
Relocating for studies and work is one of the most common experiences of our modern world. Yet, it's still a challenge for many of us. Without proper planning, the dream can turn into a nightmare. Use the tips above to have a rewarding, hassle-free experience
For more articles, visit OD Blog.