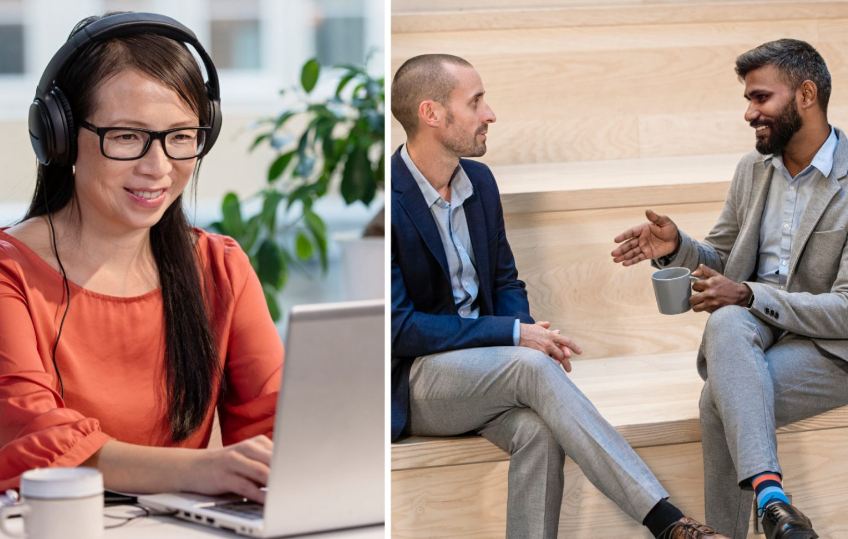 Swedish Institute Management Program Asia 2022
Deadline: February 13, 2022
Applications are open for the Swedish Institute Management Program Asia 2022. At the Swedish Institute, they have created a unique leadership development program which brings together people from different countries in Asia in an enhanced collaborative environment, where they can co-create solutions between business and other sector organisations in your country which have a genuine chance of success. 
The Swedish Institute Management Program (SIMP) offers you proven tools and knowledge from experts who can help you to put sustainability at the heart of your strategy and take your leadership to the next level. The program is based on Sweden's prominent position in innovation and sustainable business – and its connection to the global economy.
A core outcome of the program is for every participant to develop and implement an action-oriented sustainability strategy that should be an integral part of your overall business strategy. The program runs online between April – December 2022 with a follow–up activity in February 2023. It contains coaching, interactive workshops and lectures, as well as meetings with representatives from companies and organisations in Sweden. SIMP is a challenging and interactive program that demands your active participation and contribution.
Benefits
In-depth knowledge and skills about sustainable business practices.
Capacity and knowledge to lead change and promote sustainable business practices in your own organisation.
Insight into the potential of disruptive technology and innovative design to drive business sustainability.
Customised expert coaching based on your organisation's and your own personal needs.
Access to relevant experts from the public and private sector in your region and in Sweden to exchange views, knowledge and experiences.
A unique opportunity of close collaboration and exchange with colleagues at your own level from several other countries, developing strong, long-lasting professional networks.
Access to the global Swedish Institute alumni network with leaders who are committed to sustainable business and responsible leadership.
Eligibility
You must be a citizen and resident of China, India, Indonesia, Philippines, Thailand or Vietnam.
Your organisation or business should be locally owned and based in China, India, Indonesia, Philippines, Thailand or Vietnam.
You have an entrepreneurial mindset and a track record of making things happen.
You are willing to support and share your experience and knowledge with other participants.
You have a high level proficiency in both written and spoken English.
You have a post-secondary education.
Application
Filling in the application form online takes about 60 min or more and there is no session saving possibility. Kindly have the following ready before starting to fill the application: 
Passport size photo of yourself  
Recommendation letter 
CV
For more information, visit SIMP Asia.