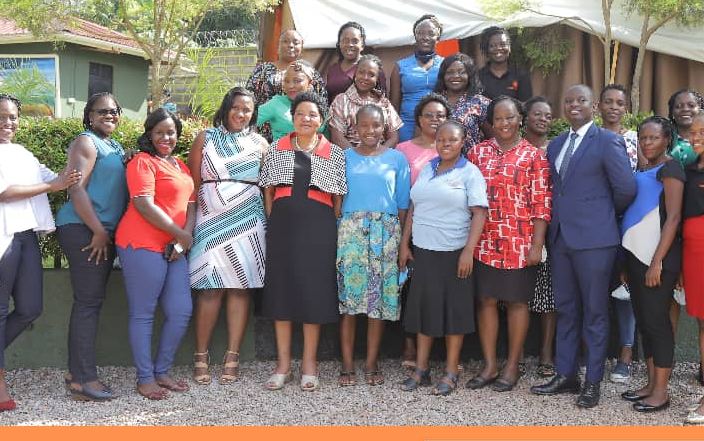 Capital Solutions/Mkaziprenuer Women Business Accelerator Program 2022 (Cohort 2)
Deadline: January 31, 2022
Applications are open for the Capital Solutions/Mkaziprenuer Women Business Accelerator Program 2022. The business accelerator program empowers female entrepreneurs in Africa with a vision to transform and scale their businesses for impact.
Capital Solutions in partnership with Mkaziprenuer is in search for the next 50 women who are ready to be part of a women business network, be engaged in learning for high social impact and scale their businesses.
CSL will accept applications for its highly selective women-led social businesses capacity building program. This program is designed for Ugandan women entrepreneurs seeking to expand their business development knowledge, increase their impact measurement and financial management skills, be investment ready and make lifelong connections.
Benefits
Participants will:
Connect with the first ever social business network in Uganda.
Acquire skills in strategy needed to grow and scale their enterprise
Have access to an advanced set of soft skills, business resilience, self-confidence, collaboration& partnership development and cross-cultural communications.
Engage in investment pitching activities with Strategic Gender Based Investors
Eligibility
Open to women who are:
Founders of business enterprises, social enterprises are encouraged to apply;
Citizens of Uganda, currently living in Uganda;
Comfortable with using digital tools;
Proficient in verbal and written English;
Able to regularly (at least weekly) access the Internet through a computer or smartphone;
Committed to building and growing their businesses;
Motivated to be part of a 9 months long learning experience and mentorship.
Application
Send application form to [email protected] and cc [email protected]
For more information, visit Women Business Accelerator.