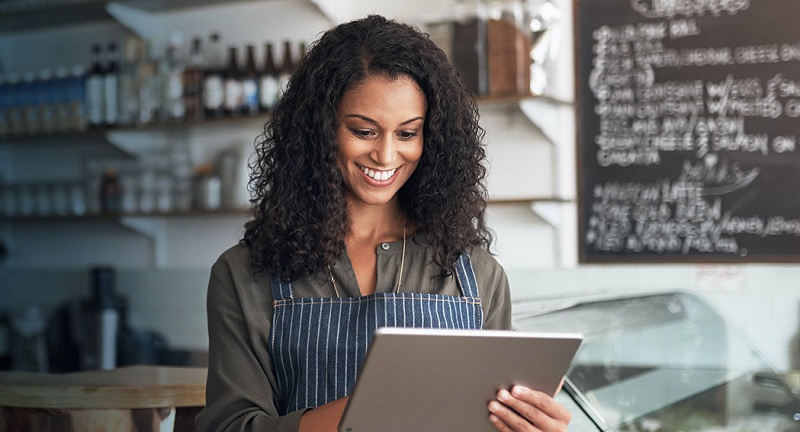 HerRise Micro-Grant 2022 for Women of Color
Deadline: Ongoing
Applications are open for the HerRise Micro-Grant 2022. The HerRise Micro-Grant provides financial support to women of color that are often unable to secure funding for their small business.
Small business grants are useful for financing a particular small business need. Past recipients used their grants for marketing, advertising, hiring/paying employees, computers, online systems, marketing materials, website creation and other specific business needs.
Grant
Each month a $500 micro-grant will be awarded to a small business owned by women of color.
Eligibility
To qualify:
Business is 51% owned by women of color;
Business is currently registered in the US;
Non-profits, franchise, direct seller, authorized reseller or independent consultant not eligible;
Applicant must be a HerSuiteSpot members.
Application
Applicant must be HerSuiteSpot members, registration is free!
For more information, visit HerRise Micro-Grant.