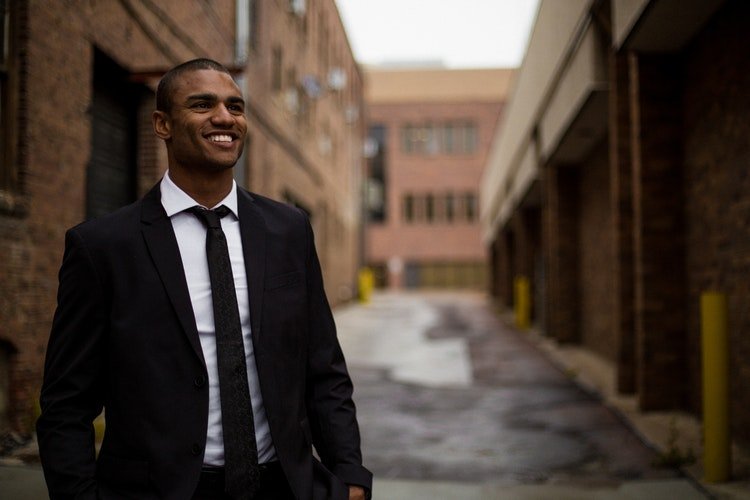 Paul Profeta Entrepreneur-in-Residence Program 2022 for BIPOC ($13,000 stipend)
Deadline: Unspecified
Applications for the Paul Profeta Entrepreneur-in-Residence Program 2022 are now open. The Profeta Entrepreneur-In-Residence (EIR) program provides training, access, and support to black, indigenous, and people of color who are interested in becoming high-tech, high-growth entrepreneurs.
The EIR Fellows receive a financial stipend, access to entrepreneurial training and mentors, and an opportunity to build startups grounded in university intellectual property, partnered with researchers. The inaugural cohort will start in Spring 2022.
Program Components
Stipend: $13,000 stipend over the course of 6 months, provided in monthly installments.
Programming: Access to all VentureLink entrepreneurial programs, including cohort educational sessions, Linkups, and Coffee Club.
Residency: Expected 5 days/week working and learning. This does not need to be in the VentureLink co-working space, but must be productively spent.
Network: Access to 1:1 consulting and support from the NJII Entrepreneurship Division, mentorship from industry and startup experts, and connections to Investors (upon readiness).
Eligibility
This program supports black, indigenous, and people of color ONLY. 
You do not need entrepreneurial experience to be qualified for this program. They are open to individuals of all professional backgrounds, although they do look for people with entrepreneurial aptitude and the tenacity to build a high-growth startup.
Individuals interested in this program must be located within commuting distance from Newark, NJ.
You need a minimum of a high school diploma or GED to apply, but continuing education is preferred. 
They are looking for individuals who are open to risk and feedback, willing to think creatively and act flexibly, and those who focus on outcomes and results. 
Application
Submit Your Application
Selected applicants will be invited for an interview
Project  – details will be provided if an applicant makes it to this step
Selection
For more information, visit Entrepreneur-in-Residence Program.