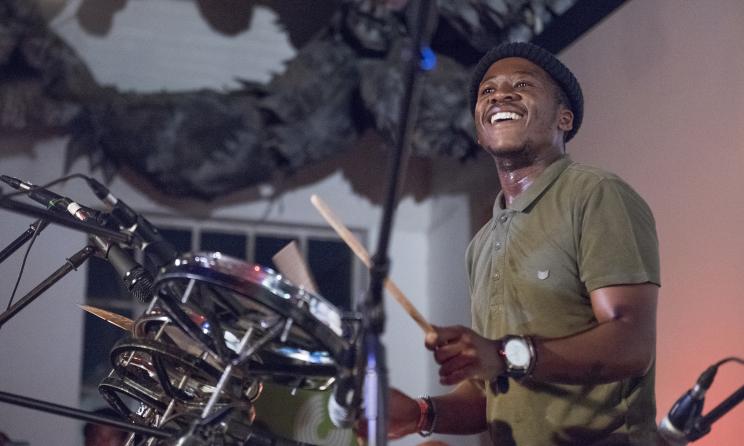 Music In Africa Live Capacity-building Grants 2022 (up to €10,000)
Deadline: April 30, 2022
Applications are invited for the Music In Africa Live Capacity-building Grants 2022. Launched in 2020 as a three-year initiative to support the African music ecosystem during the COVID-19 pandemic, MIAL was pioneered by the Music In Africa Foundation (MIAF) in partnership with the German Federal Foreign Office, Siemens Stiftung and Goethe-Institut.
There are three grant types:
Showcase grants will support the production of high-quality digital live concerts, with an emphasis on professional productions that offer real exposure, potential export opportunities and generally more opportunities for participants (musicians and audiences).
Capacity building grants support digital initiatives that develop relevant critical skills for music professionals to navigate the new challenges and transformations of the industry, especially those introduced by the pandemic.
Music Advocacy grants support projects that conduct advocacy aimed at protecting the interests of musicians through the creation of relevant content. It offers an opportunity for musicians who are not often heard to raise their voices and creatively package their actions in compelling formats that reach wider audiences.
Grants
Showcase grants: €6,000 – €10,000
Capacity building grants: €10,000
Music Advocacy grants: €10,000
Eligibility
Be based and operating in Africa.
Applicants and all participants in the project must be over 18 years old.
Applicants must be formally registered in the local country, for example as an NGO/NPO, association, close corporation, private company, etc.
Have a valid bank account.
Have been in existence for at least one (1) year.
Applicants must be able to show at least three (3) examples of previous filmed work, including, but not limited to, live concerts, masterclasses and workshops produced in the last four (4) years (since 2018).
Past grant recipients of MIAL are not eligible to apply.
Recipients must be willing to sign an agreement permitting the promotion of the created content to a wider audience (for non-financial purposes).
Application
Applications must be filled out in English or French using the provided templates and Annexures.
All project reports and supporting documentation must be in English or French.
Complete and submit the online application form
For more information, visit Capacity-building Grants.