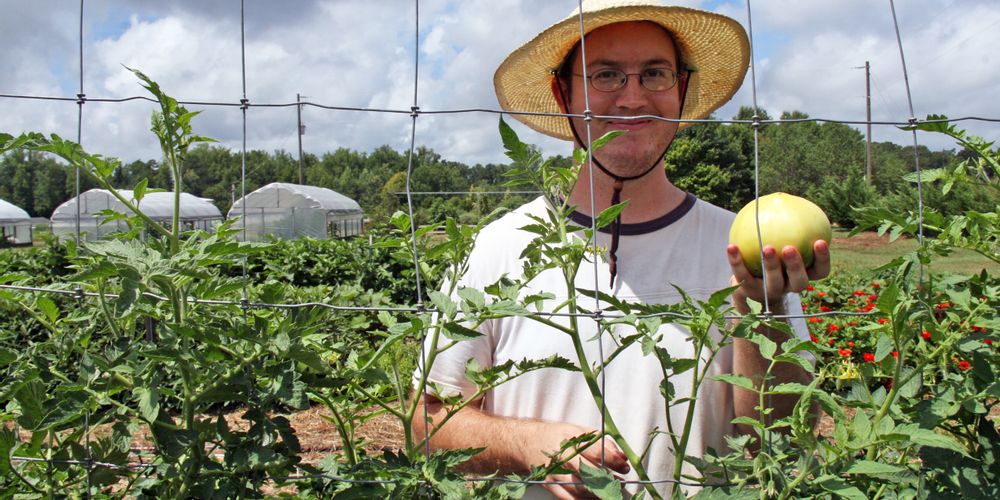 Texas Agricultural Finance Authority (TAFA) Young Farmer Grant Program 2022 for U.S. citizens (up to $20,000)
Deadline: April 27, 2022
Applications are open for the Texas Agricultural Finance Authority (TAFA) Young Farmer Grant program 2022. The purpose of this program is to provide financial assistance in the form of dollar-for-dollar matching grant funds to young agricultural producers that are engaged or will be engaged in creating or expanding an agricultural business in Texas.
TAFA's Young Farmer Grant Program aims to:
Grow and support Texas agriculture
Help meet a financial need that is otherwise not met
Help grow an operation that also impacts the community
TAFA funds will not be used to support hobby farming. A hobby farm is a small-scale farm that is primarily for pleasure instead of being a business venture.
Grant
Grant awards range from $5,000 to $20,000.
Grant funds may not be used toward capital purchases (Personal property or other capital items with a unit cost of more than $5,000)
Eligibility
Grant applications will be accepted from any individual person 18 years or older, but younger than 46 years of age as of the application deadline, who is engaged or will be engaged in creating or expanding agriculture in Texas.
Applications that merely propose to sustain an existing agricultural business are not eligible for an award under this program.
Corporations, limited liability companies, partnerships or other types of foreign or domestic entities are not eligible for awards under this program. Texas Department of Agriculture (TDA) will immediately disqualify any application filed on behalf of a corporation, limited liability company, partnership or other types of foreign or domestic entity.
The applicant must be able to make dollar-for-dollar matching expenditures to sustain, create or expand the proposed project.
Applicant must be a U.S. Citizen and applicants must reside and operate in Texas.
Grant funds will not be awarded to multiple family members applying for funding for the same project.
To be eligible for a grant, applicant must have a substantial interest in the agricultural business or operation identified in the application for which the project will impact.
Each individual grant applicant must clearly describe a distinct project and demonstrate how the individual grant applicant will independently benefit from the grant.
An applicant that has a family, employment or business relationship with an executive, officer or employee of TDA, or a member of the TAFA Board of Directors, is not eligible for a grant and may not participate in the YFG program. A family relationship is defined as a relationship within the third degree of consanguinity or second degree of affinity as outlined in Chapter 573 of the Texas Government Code.
Application
Applicants must submit one (1) complete, e-signed grant application package for consideration. The complete online application packet including the application must be RECEIVED by 11:59 p.m. CDT on Wednesday, April 27, 2022.
Applications may not be supplemented after the submission deadline. It is the applicant's responsibility to ensure the timely delivery of all required materials.
Download the application materials:
For more information, visit TAFA Grants.