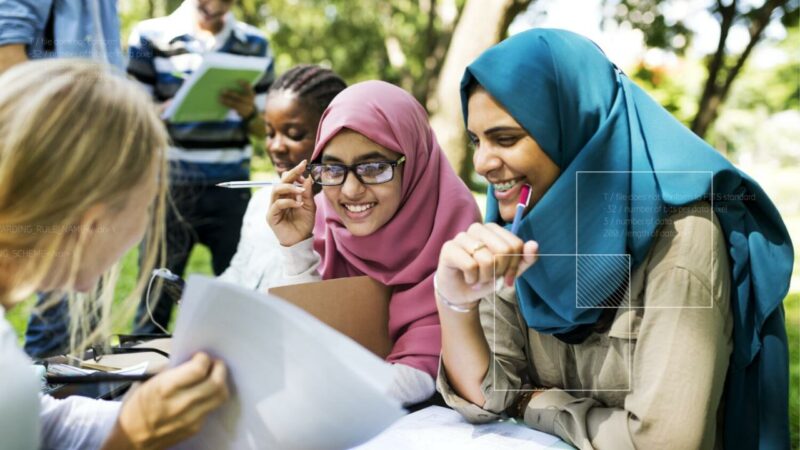 Ericsson Innovation Awards Competition 2022 for University Students (up to €25,000)
Deadline: August 5, 2022
Applications for the Ericsson Innovation Awards 2022 are now open. The Ericsson Innovation Awards competition recognize innovative concepts that use technology to solve global challenges – and Imagine Possible. This year they are challenging you to 'Impact our Sustainable Future'.
Imagine decreasing food shortages while cleaning up oceans or addressing fashion waste while supporting gender equality. Taking inspiration from the 17 sustainable development goals (SDGs), identify an interconnected challenge to tackle with your team and create a new innovative tech solution that can make a lasting change.
Innovations come in all sizes, from simple changes in code that could redefine the networks of the future to complex technological advances that will advance humanitarian efforts across the world. Now is the time to develop your idea to give it the best chance of having an impact by entering the Ericsson Innovation Awards (EIA). They are looking for your inspired technology solutions that can help solve today's major challenges.
Award
First place prize: 25,000 EUR

As a Nobel International partner, Ericsson will also offer the first place students the opportunity to join a virtual conversation "On being a scientist" with a Nobel Prize laureate

Second place prize: 15,000 EUR
Third place prize: 5,000 EUR
Regional winners: 1,000 EUR
Eligibility
All participants must be students who are currently enrolled at university and pursuing a university degree.
To qualify, each team member must be pursuing a higher vocational or academic degree (undergraduate, graduate, or doctorate), and must graduate after September 6, 2022 when Semi-finalists are announced.
Entries are divided into seven regions, depending on where your university is based (not your nationality).

North America
Latin America
India
Middle East & Africa
Northeast Asia
Southeast Asia & Oceania
Europe and the Mediterranean
Judging Criteria
Ideas are assessed against three key criteria: desirability, feasibility and viability. A matrix is used to determine a score of between 1 and 10 for each of these three criteria. The weighting of each score is different depending on the stage of the competition.
Application
To enter the awards, you must register with a complete entry by August 5, 2022 at 13:00 (CEST). A 'complete entry' means all required questions are answered and you have registered your team with a minimum of 2 and a maximum of 4 participants.
Ready to enter? Click here to submit your idea to help Impact our Sustainable Future.
For more information, visit Ericsson Innovation Awards.