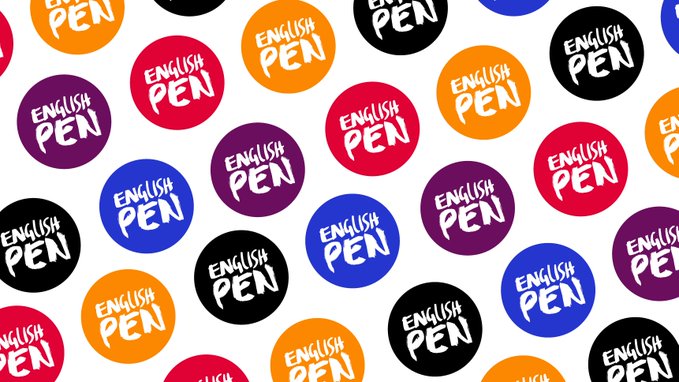 PEN Presents 2023 – Award for Translators Worldwide
Deadline: January 31, 2023
Apply for the PEN Presents 2023. PEN Presents supports and showcases sample translations, funding the often-unpaid work of creating samples, giving UK publishers access to titles from underrepresented languages and regions, and helping diversify the translated literature landscape.
This round is a partnership between English PEN and the Translating Women project, supported by an Open Innovation Platform award from the University of Exeter.
Benefits
12 shortlisted applicants, selected by the Panel, will each be awarded a grant of £500 to create a 5,000-word sample translation for the proposed work. 6 of these samples will then be selected as PEN Presents winners and showcased in an issue on the PEN Presents digital platform. English PEN will offer editorial support to selected samples and promote them to UK publishers.
Eligibility
This round of PEN Presents is open to:
translators based anywhere in the world;
translators at any stage of their career;
works of fiction (including short fiction, drama, poetry, children's literature, graphic novels and illustrated literature) and non-fiction – but not purely academic work or magazines;
works not yet published in English translation in any territory (where 'published in English translation' is taken to mean legally and with the consent of the rightsholder translated and published in any form);
works of any era;
works of any length;
works where English translation rights (UK or World English) are available;
works originally written/published in any language;
works by writers from anywhere in the world.
Assessment Criteria
PEN Presents applications will be assessed in terms of their literary quality, the strength of the proposed project, and their contribution to bibliodiversity.
Application
Download an application form and submit the completed form here.
For more information, visit PEN Presents.