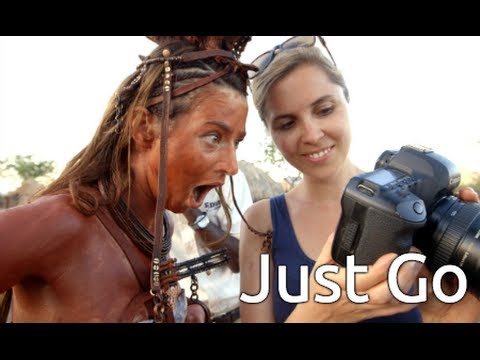 Win a Trip of a Lifetime – World Nomads Travel Competition 2014 (Plus $5,000)
Deadline: August 22, 2014
World Nomads Insurance Company is offering you the opportunity to win a trip of a lifetime through the 2014 Travel Competition. Don't you wish you could pack your bags and JUST GO? They've got return flights to ANYWHERE in the world, plus $5,000 cash up for grabs for you to spend on your ultimate adventure!
Prizes
Last year, World Nomads sent 4 persons to India, Brazil, Iceland and Namibia for a trip of a lifetime adventure. Now they are giving one person a chance to do the same then get the following:
Return flights to your chosen destination
$5,000 AUD spending money to cover your trip costs
Travel insurance from World Nomads
Eligibility
Anyone from anywhere in the world can enter this competition
How to Enter
Watch the video below and answer the following question:
What do you think Andre had rubbed all over him in India?
In 100 words or less tell them where in the world you want to pack your bags and Just Go!
For more information and to answer the questions, visit World Nomads Travel Competition.