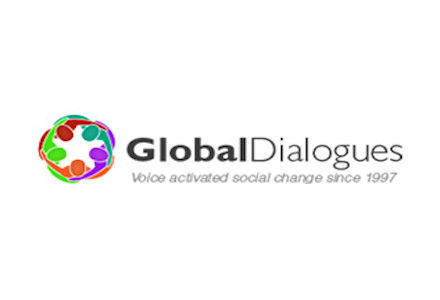 2015 Global Dialogue Story-Creating Contest
Deadline: March 31, 2015
Young people all over the world are invited to come up with original ideas for a short film about HIV/AIDS, sexuality, violence against girls/women, or drugs, alcohol and sex. This could be a fictional story or a true story.
Eligibility
Open to all young people under the age of 25
Older contestants can participate by working in a  team led by someone who is below 25
Prizes
Grand Prize: US$2,500
Second Place: US$1,250
Third Place: US$625
Honorable Mention: US$125 (20 prizes)
The best ideas will be adapted by professionals and turned into films by some of world's greatest directors and young cinema talents
How to enter
You can submit your ideas in the following forms: short stories, videos, theatre piece, comic strip, song or poem
Ideas can be submitted in either English, French, Spanish, Portuguese, Kiswahili, Hindi, Mandarin, Russian, Bahasa Indonesia or German.
You can take part alone or in a team.
Each participant (or the team leader) must fill in the Participant Questionnaire. So, to participate in the contest, you must provide two things: your contest entry and your completed Questionnaire.
If you write a story, it may be up to 10 pages long (maximum!). Recorded songs or videos may not be longer than 10 minutes.
Winners of the international contest will receive their prizes on or before 31 August at the address they give on their Questionnaire.
Tips: See previous video challenges
For more information, visit Global Dialogues