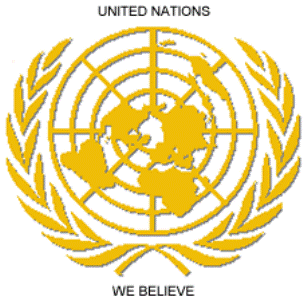 2015 United Nations/Ranan Lurie Political Cartoon Awards-$10,000 Grand Prize
Deadline: November 15, 2015
United Nations invites  political cartoonists of print publications, electronic media, and on-line media throughout the world to participate in its 2015 Political cartoon awards. This award was named after political cartoonist Ranan Laurie and was designed to  promote the highest standard of excellence in political cartoons depicting the spirit of the United Nations .
Awards
First Prize: $10,000 and a plaque
Second Prize: $5000 and a plaque
Third Prize: $3000 and a plaque
Ten Honorable mentions in the form of plaques.All winners' prizes, either financial and/or plaques, will be sent via U.S. registered mail by December 15, 2015, to the winners.
Eligibility
This is open to any professional individual
Entry Rules
The entry must consist of only.The cartoon reproductions will be accepted only as published, with name of publication, language, and date included, accompanied by a newspaper reprint, and translated into English
Exhibits are limited to two cartoons per person.
 Reproductions must be presented measuring no larger than 8 1/2 x 11 inches. Envelopes larger than 9 x 13 inches will not be opened
How to Enter
Entries must be submitted in writing and addressed to
The United Nations/Ranan Lurie
Political Cartoon Awards
25 Columbus Circle, Suite 63E
New York, NY 10019
For more information, visit Lurie Award.