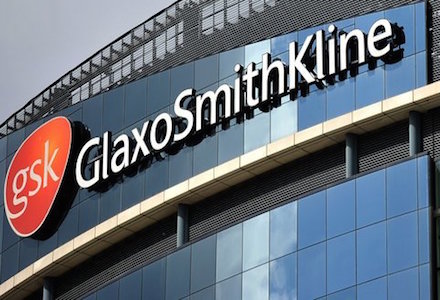 Medical Adviser Position Available-GlaxoSmithKline (GSK), Nigeria
Deadline: Ongoing
Applications are now being accepted from eligible candidates (Medical Doctors) for the Medical Adviser Position for GlaxoSmithKline, Nigeria. This is a full time job located in Illupeju, Lagos Nigeria.
Job Description
The successful candidate will have the following responsibilities:
Work with the Medical Director, to design and implement medical strategy in HIV therapy area.
Provide Scientific and cross-functional support to other departments within the scope of Medical and Brand Plans
Support the identification and development of Key Opinion Leaders for Medical Education and Clinical Research Opportunities in HIV therapy area
Support with the Scientific Engagements of Key Opinion Leaders, Healthcare Practitioners, Professional Associations, Decision Makers and Key Stakeholders in HIV therapy area
Implement Scientific Engagement Activities e.g. medical education meetings. Deliver quality medical education presentations in a variety of settings and obtain valuable feedback that can be disseminated throughout the organization.
Support strategic medical/scientific input to commercial activities of the Business units including pre-launch and life cycle management initiatives
Evaluate, report and follow up on adverse events of marketed products.
Support the provision of Medical/Scientific expertise in alignment with local commercial activities including pre-launch, launch and life cycle management initiatives
Cascade the International Promotional and Marketing Codes to all relevant departments
Minimum Requirement
Applicants must be
Must be a qualified Medical Doctor with at least 5 years experience in a Medical Manager/Advisory role
Strong knowledge and experience in HIV and Infectious diseases therapy areas
Able to work independently and work in matrix organization
Able to review, interpret and present clinical data in a local context
Application Process
Create an account with GSK careers
Complete your profile
search for the job requisition ID: WD21375 or search for the job title: Medical Adviser, HIV
Note: You can also visit GSK careers to see positions available at different locations in the world.
For more information, visit GSK Careers