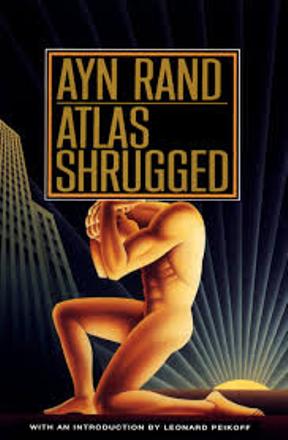 Atlas Shrugged Essay Contest – $20,000 Grand Prize & Other Cash Prizes
Deadline: October 23, 2015
Ayn Rand Institute calls on students worldwide to submit entries for its annual Atlas Shrugged Essay Contest. To learn more about Atlas Shrug, please visit the Ayn Rand Institute.
Eligibility
This competition is open to 12th Graders, College Undergraduates, and Graduate Students worldwide.
Prizes
1st Place: $20, 000 (1 winner)
2nd Place: $2,000 (3 winners)
3rd Place: $1,000 (5 winners)
Finalists: $100 (25 winners)
Essay Topics
Select one of the following topics
At his trial, Hank Rearden declares: "The public good be damned, I will have no part of it!" What does he mean? How does this issue relate to the novel's theme?
Who is John Galt?
What is the meaning of money to Francisco d'Anconia? To James Taggart? How do these characters' views on money relate to the events of the story?
Essay Requirements
Essay must be no fewer than 800 and no more than 1,600 words in length, double-spaced.
One entry per student.
To avoid disqualification, mailed-in essays must include a stapled cover sheet with the following information:
(1.) your name and address;
(2.) your email address (if available);
(3.)the name and address of your school;
(4.) topic selected (#1, 2 or 3 from the "Topics" tab);
(5.) your current grade level; and
(6)  (optional) the name of the teacher who assigned the essay if you are completing it for classroom credit.
How to Enter
Submit entries either online or mail essay to the institute
Submit essays online
mail your essay with stapled cover sheet to:
Atlas Shrugged Essay Contest
The Ayn Rand Institute
P.O Box 57044
Irvine, CA 92619-7044
For more information, visit Ayn Rand Institute or e-mail [email protected].