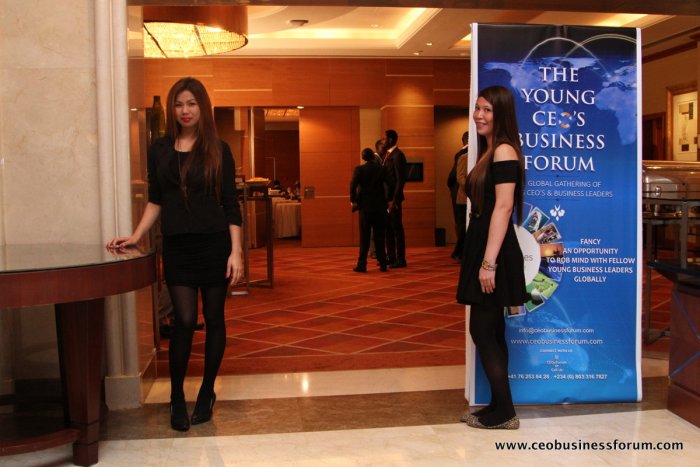 Register to attend the Young CEOs Business Forum 2015 – Accra, Ghana
Deadline: Not specified.
Are you a CEO under 45years? Do you want your business and services to be seen and heard of? Do you value the power of networking? Do you look forward to investment partners? Can you pitch your ideas in front of Venture Capitalists? If yes, then you qualify to attend the Young CEOs Business Summit 2015 taking place at the British Council in Accra, Ghana from April 23 – 25, 2015. Last year's edition took place in Dubai, UAE with business CEOs, Investors, Venture Capitalists and more in attendance.
The Young CEOs Business Forum is not another Start-up 101; it's Advanced Start-up. The summit will bring together about 1,000-plus young Entrepreneurs and CEO's from across Africa as well as top business leaders and mentors, for three days and nights of networking, business exchange and collaborations. The experienced speakers will tell you how to start a business; their personal stories will draw you in. And their victories will inspire your start-up to be another African Success story.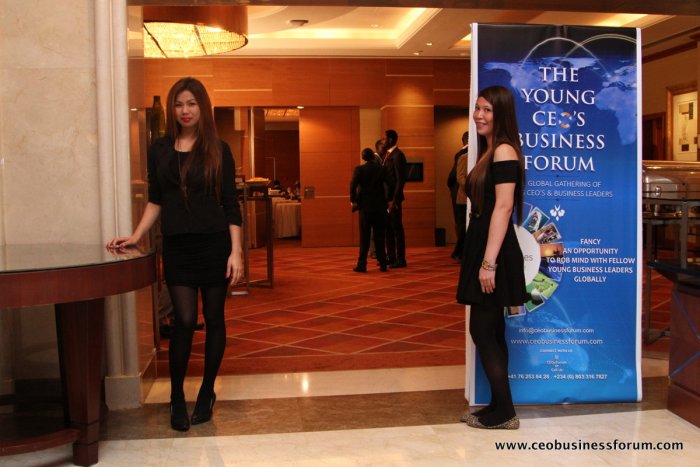 Key Summit Topics
Ways to Get Out of Start-up Mode and Grow Your Business
Keeping Your Start-up Business Growing On A Budget
Building A Strong Business Foundation with Less Frustration
Accessing Finance for Your Start-ups
Leveraging On Crowd Funding Opportunities for Your New Venture Using ICT
Resolving the Challenges of Sustaining Businesses in Africa
Your part is to dream up big ideas; their part is to guide you with experiential knowledge to great success.
Register Now to participate! www.ceobusinessforum.com/registration. Kindly note that Registration is $300. Call +233 57 740 1237 for enquiries.
For more information, visit Young CEO Business Forum.