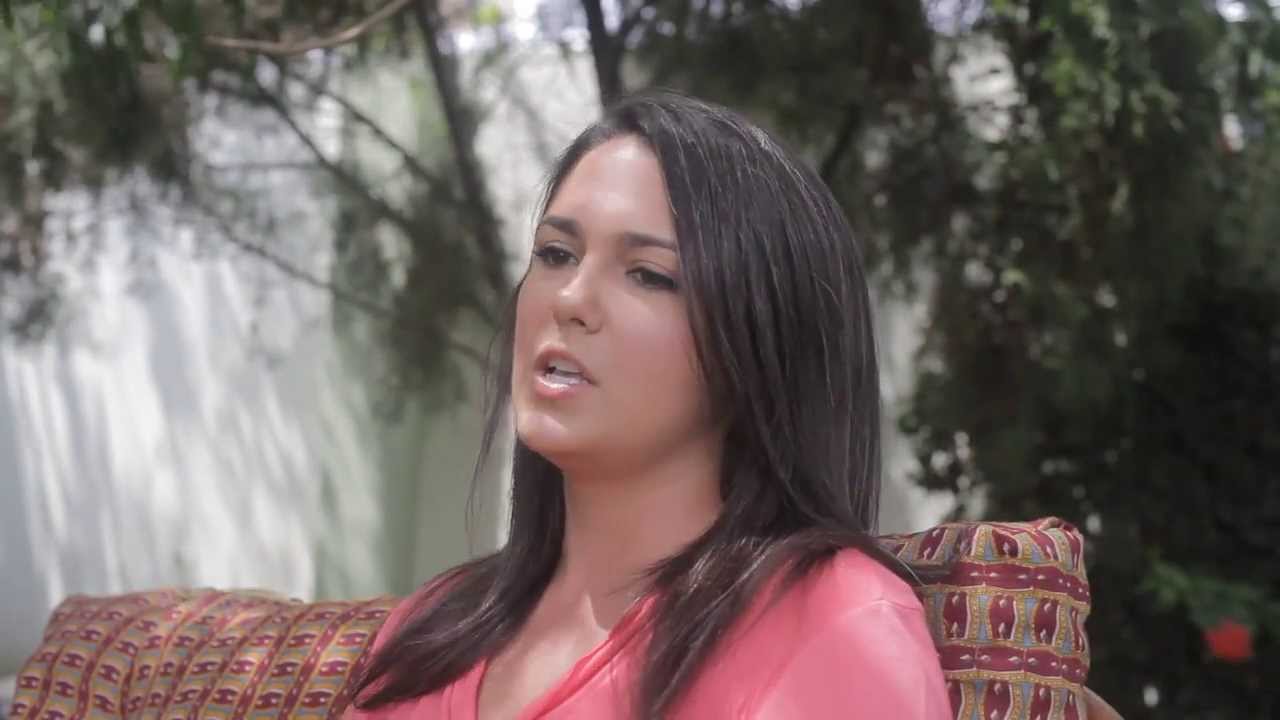 Business Teaching Fellowship at MEST Ghana 2015-16 (Fully-Sponsored)
Deadline: April 30, 2015
The Meltwater Entrepreneurial School of Technology (MEST) is looking for candidates with a passion for teaching and a strong background in business and/or entrepreneurship for a one-year assignment teaching talented university graduates in Accra, Ghana. MEST provides training, investment and mentoring for aspiring technology entrepreneurs with the goal of creating globally successful companies that create wealth and jobs locally in Africa.
On a daily basis, Teaching Fellows support MEST Trainees in developing their entrepreneurial and global business skills. They work in dynamic teams with other Fellows from around the world, which are led by Faculty that have significant software and business experience. Help Train the Next Generation of Tech Entrepreneurs.
Benefits
Invaluable work & life experience in an entrepreneurial organization working to make a difference
Teaching experience; International work experience
A chance to make a significant impact- transfer knowledge and skills to talented Africans who will set up software companies
Develop relationships with Africa's future leaders
US$1000 Monthly stipend
Travel, Housing, Meals and Emergency Health Insurance provided by MEST
This is a unique opportunity for you to be part of a team that is developing an unprecedented technology generation in Africa!
Responsibilities
Be part of the faculty and participate in influencing the curriculum
Prepare and deliver lectures
Help determine topics and requirements for project assignments
Grade and evaluate deliverables
Tutor students one on one
Prepare students for the global business world by becoming a mentor and positive role model
Qualifications
Bachelor's degree in business and/or entrepreneurship
Creativity/brainstorming techniques and business idea generation and validation
Very good understanding of finance, accounting, marketing and strategy
Business plan writing and evaluation skills
Startup experience in finance & accounting OR business-consumer & business-business marketing
Startup experience in business strategy development / business developent
Passion for teaching
Ability to work in a team, and to deal with ambiguity
Good verbal and written communication in English; good presentation skills
For more information and to apply, visit MEST Business Teaching Fellowship.