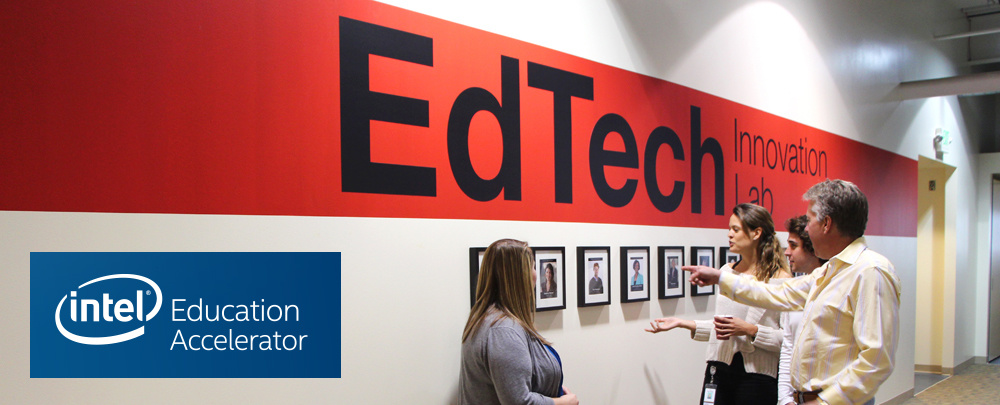 Intel Education Accelerator Program 2015 – Silicon Valley, California (Up to $100k per team)
Deadline: May 22, 2015
Applications are now open for the 2015 Intel Education Accelerator Program. Give your start-up a head start with Intel Education Accelerator Program. Intel Education and Intel Capital have launched this program to give guidance, resources, and potentially a $100,000 investment from Intel Capital. The accelerator program will take place from August to December 2015 at the GSVlabs in Silicon Valley located in Redwood City, California.
This program will include mentoring, speakers, and access to key worldwide resources from August to the first week of December at which time the selected participants will demonstrate their developments. It will add value to your growing business from day one.
Benefits
Get Funding to Grow: Companies that are selected will receive up to $100,000 from Intel Capital. Companies will receive $50,000 up front for up to six percent in common stock, and an additional $50,000 in a convertible note at the end of the program.
Start in Silicon Valley: Located at GSVlabs in Silicon Valley, this accelerator program has a private, dedicated suite with access to all the amenities offered at GSVlabs.
Connect Globally: Gain access to education technology decision makers and partners based on Intel® Education's relationships in more than one hundred countries.
Gain Expert Insight: Work with market insights from Intel Education that have helped more than fifteen million teachers successfully integrate new technology into their classrooms.
Learn from the Best: Collaborate with senior-level industry leaders across technology, business, and education for mentorships that move your business forward faster.
Eligibility
The competition is open to companies that share Intel's dedication to delivering products that drive improvement and excellence in education in the K-12 and higher education markets, with special considerations for companies focused on data analytics and adaptive learning.
If you are looking to grown, have had some angel funding, and are working on a beta product or service, then you're a perfect fit for this accelerator program.
At this time, the Intel Education Accelerator does not include non-profit companies
International companies are eligible
Participants must be willing to relocate to Silicon Valley for the duration of the program
For more information, visit Intel Education Accelerator Program and apply here.