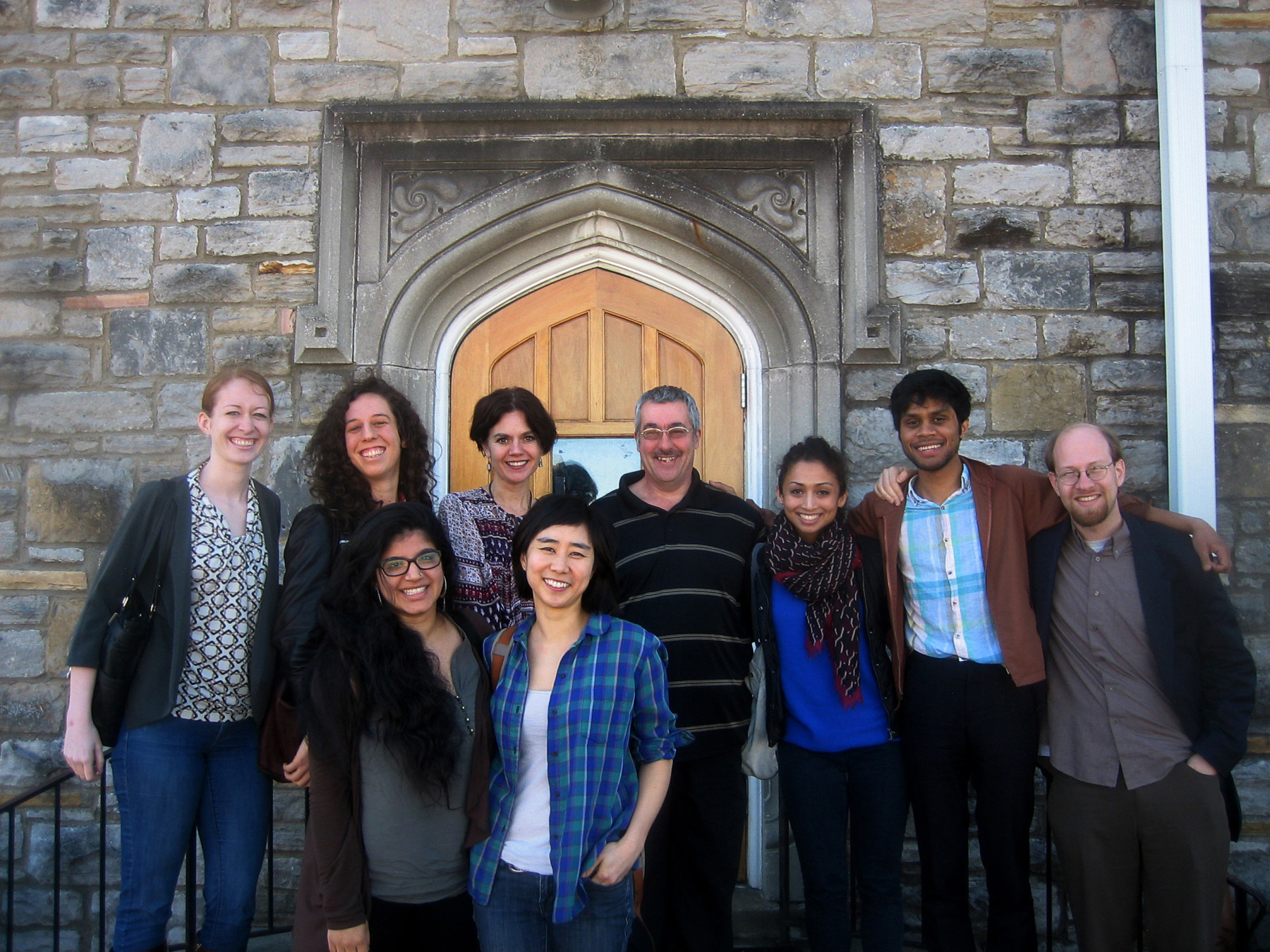 2016 Summer School in Human Rights Litigation – Central European University in Budapest
Deadline: February 14, 2016
Applications are invited by the Open Society Justice Initiative and Central European University for the 2016 Summer School in Human Rights Litigation. The summer school provides a unique opportunity for human rights professionals to build on their experience and to develop their skills to successfully bring cases to the regional human rights systems and the UN treaty bodies, and to use those cases to achieve practical change. This is to be in Budapest from July 11 – 15, 2016
The curriculum will combine presentations, case studies, exercises, and discussion groups with preparatory work and further reading to ensure full maximum benefit for those attending the course. Participants will be invited to provide information on cases they are working on and those concrete examples will help shape discussion.
Costs
Bursaries towards tuition fees and expenses, including travel, are available where the need can be demonstrated.
Financial aid is available in the following categories:

Tuition waiver;
Accommodation grant;
Travel grant (full or partial) stipend.
Eligibility
Participants need not be practicing lawyers; however, they must have some experience in human rights litigation;
Participants should ideally have three to six years' experience in human rights practices;
Participants will be required to submit examples of cases and issues that they are or have been involved in.
Application Process
Read through the application guidelines before you begin application.
You need to prepare or arrange following documents for submission:

Completed online SUN Application Form;
A full curriculum vitae or resume;
Statement of Purpose;
Brief summary of a case you have been involved in (in English).

Optional Attachments may include:

A copy of an English language proficiency certificate (if available);
Letter of Recommendation.
For more information, see FAQ or visit Summer School in Human Rights Litigation.