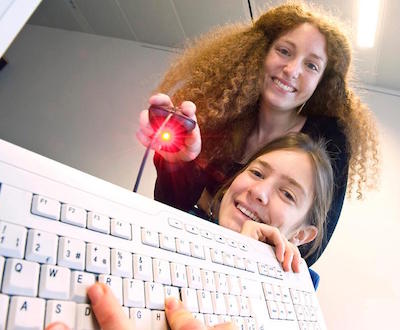 European Parliament Translation Traineeships for University Graduates (Luxembourg)
Deadline: February 15, 2016 
Applications are now open for funded graduate translation traineeships at the European Parliament in Luxembourg. Their purpose is to enable trainees to supplement the knowledge acquired during their studies and to familiarise themselves with the activities of the European Union and, in particular, the European Parliament.
Translation traineeships for university graduates are awarded for a period of three months, beginning in July. Exceptionally, they may be extended for a maximum period of three months. The main task is translation of a range of parliamentary texts, such as agendas, minutes, oral and written questions, amendments, reports, etc. Documents are translated from one of the official languages of the European Union into the translator's mother tongue.
Eligibility
Applicants for a translation traineeship must:
Be citizen of a Member State of the EU or of an applicant country.
Be aged 18 or over on the traineeship starting day.
Have obtained, before the deadline, a university degree following a course of study of at least three years' duration.
Have a perfect knowledge of one of the official languages of the European Union or the official language of a candidate country and a thorough knowledge of two other EU official languages.
Not have been awarded any other traineeship or have been in paid employment for more than four consecutive weeks at the expense of the European Union budget.
Benefits
In 2015 the scholarship represented EUR 1,213 per month. This year it should be similar.
How to Apply
To apply for a translation traineeship you must complete the online application form. If you are preselected, the following will be required as supporting documents:
The application form, completed and signed.

A copy of your passport or identity card.

Copies of your diplomas and certificates.

A copy of your university results.
For more information, visit the Translation Traineeship page.