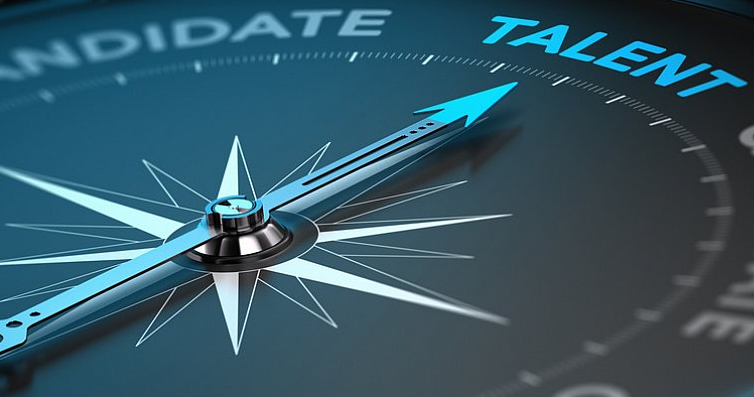 Open Innovation Challenge 2016 for Mobile-based Solutions for Online Recruitment
Deadline: May 4, 2016
The Research Institute for Innovation and Sustainability (RIIS) invites entries for the 2016 Open Innovation Challenge to disrupt online recruitment in Africa. The challenge aims at identifying and supporting novel approaches to disrupt the current online job-board market by dramatically improving the user experience for both job seekers and employers.
According to Davis Cook, CEO RIIS, South Africa "This is a strategic opportunity to tap into the global online recruitment market said to be worth some $10b. This Open Innovation challenge focuses on identifying and supporting novel and disruptive approaches to the online recruitment market, also known as job-boards and we are happy to partner with a leading global technology company to make this a reality."
Benefit
Selected projects will have opportunity to partner with the technology company to take their idea to the next level.
If you think you know how to do disrupt the online recruitment market, and want to establish a disruptive start-up together with a global technology partner – enter the Innovation Challenge.
Eligibility
Open to teams of Startups,Developers and others in Africa who can come up with Mobile based solutions for Online Recruitment in Africa.
The following are of interest:
Purely conceptual business and technology models (i.e. product / market fit has not yet been validated);
Validated business and technology models (i.e. product / market fit has been at least partially validated);
Proof-of-concept stage technologies (i.e. product / market fit has been validated and a viable business model is being developed); and
Early-stage commercial entities (i.e. product / market fit is in place, and the organisation faces scaling challenges).
Submission Criteria
Submissions are therefore invited that preferably have the following characteristics, and achieve the following outcomes:
Be primarily a mobile device based solution;
Enable efficient, intelligent matchmaking of job candidates with employment opportunities;
Ensure as little friction as possible during the interaction between job seekers and hirers;
Demonstrate a viable and scalable revenue model; and
Incorporate non-technical factors into the matchmaking process.
The above list is not exhaustive, and additional value propositions – determined by you as the solution provider – are absolutely encouraged.
Evaluation Criteria
Criteria include:
The insight demonstrated of the online job board market through either experience or research;
The ability of the solution to deliver significant value to all users of the platform (e.g. meet the desired characteristics discussed in this challenge brief, and / or any others identified by you);
A well-structured and communicated value proposition (e.g. through a value proposition canvas, wireframes, or other approach as desired.)
The appropriateness of the solution (i.e. product / market fit) (very important);
The viability and scalability of the business model (very important);
Technical feasibility of the proposed solution;
Communication and explanation of any associated proprietary or 3rd party intellectual property aspects involved in the proposal; and
The capability and experience of the respondent and associated track record.
Submission Details
To submit a proposal for this challenge, please visit: http://solexinnovation.com/
Your submission should include the following:
Context – A description of how you view the current online job board business model and market (e.g. through a detailed description, schematic or infographic);
Value Proposition – How your solution creates a better outcome for all users of an online job board, in comparison to current business and technology models (e.g. through the use of a value proposition canvas, or mock demonstrations of end solutions);
Technology Solution – The underlying mechanics of how your proposed solution will achieve the value proposition defined earlier (e.g. through a high level system architecture diagram, or proposed user journeys);
Business and revenue model – If appropriate, an associated business and revenue model that demonstrates the financial viability of the value and technology models defined earlier. If you are already operating as an organisation, scaling and revenue projections.
Team experience – The overall capabilities and experience of the team in delivering the solution.
There is no formal template that needs to be used to respond to this challenge. However, solutions that do not include appropriate information in regards to the evaluation criteria above may be disqualified.
For any enquiries, please contact [email protected] or +27 (0)60 967 3411
For more information, visit Open Innovation Challenge.