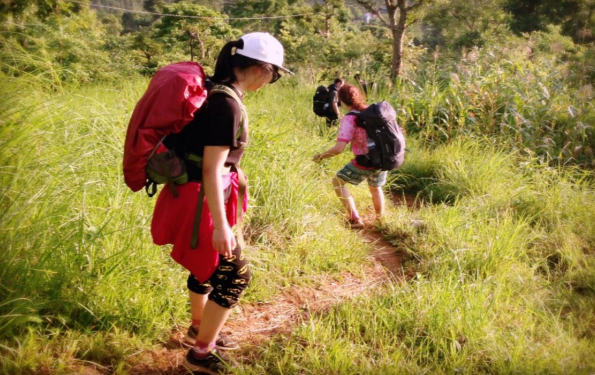 Apply for the Hands-On Institute Exploratory Journey to Nepal 2016
Deadline: November 6, 2016
Did you ever want to make Nepal your next classroom? Come! Join Exploratory Journey to Nepal from 3rd to 8th, December, 2016. Explore knowledge and wisdom inherent in indigenous families, understand local strengths, and decide where your group are going next!
Exploratory Journey to Nepal is a familiarization trip where educators and trip leaders will explore different sides of Nepal and get a taste of impact that a Nepal trip can make. It is an opportunity to experience Nepali life, understand local opportunities and issues while enjoying the Himalayas and Nepali hospitality.
An important goal of the trip is to engage educational institutes and travel organizations around the world in designing and executing effective, responsible, and sustainable educational trip to Nepal. Later, by organizing trips to Nepal, the participants will respond to relevant issues and challenges facing their host village.
Highlights
Meet like-minded individuals.
Visit World Heritage Sites in Kathmandu.
Meeting local NGOs and change makers of Nepal
Visit and stay in Aapshawara Dalit Homestay – a homestay being run by Dalits.
Explore and exchange ideas and issues related to study abroad and student trips.
Benefits and Cost
Hands-on Institute covers all services mentioned below:
Airport transfers at arrival & departure
Full board and 3 meals during the program duration
All local transportation, excursions and field trips.
Participants are responsible for:
International travel to Nepal
Health and travel insurance
Any additional activities outside/after the program
Visa fees
Additional drinks
Eligibility
Open to Staff and Faculty members of academic institutions, educational trip leaders and travel agents, and educational travel organizations are eligible to apply.
Application
For more information, visit Exploratory Journey to Nepal.