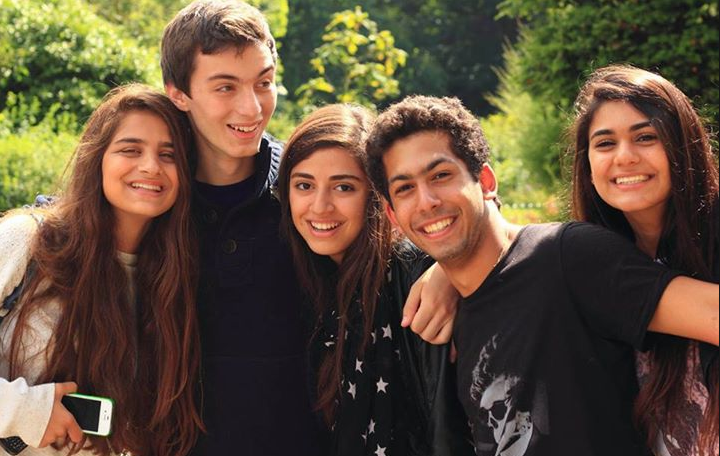 Reach Cambridge Scholarship Essay Competition 2016
Deadline: December 1, 2016
Entries are invited for the 2017 Reach Cambridge Scholarship Essay Competition. The Competition is designed for academically excellent high school students aged between 14 and 18 who would otherwise not be able to attend their summer programs. Reach Cambridge offers excellence in residential academic programs based in the historic and beautiful city of Cambridge, UK.
Its challenging and vibrant summer programs are designed to provide unique introductions to your favourite academic subjects at university level. Reach Cambridge combines classes, workshops and lectures – often led by Cambridge academics – with a varied program of exciting activities and excursions across England.
Prizes
First prize is 100% of the program fee for their 3-week Program 1 (Explorer) in 2017 (for a maximum of 2 students).
Second prize is 100% of the program fee for either their two-week Program 2 (Leader) or two week Program 3 (Scholar) in 2017 (awarded to a maximum of 3 students).
Please note that both prizes include all those items ordinarily covered by the program fee. They do not include the cost of flights, or other items which are not ordinarily covered by the program fee.
Eligibility
Applicants must be between the ages of 14 and 18, and currently studying at high school.
The students must complete the essays independently – they must be original non-plagiarised work.
Applicants from fee-paying schools will only be considered if their letter of recommendation confirms that they attend the school on a scholarship.
Application
In order to enter the competition, follow these simple steps to complete a full application by the1st of December 2016:
Follow this link to set up a Reach Cambridge scholarship account (do not use the "apply" button at the top right of our website – you cannot set up a scholarship account through that link)
From your main account page, select the "Scholarship" tab on the left
Copy your essay into the box provided (it should be no longer than 1000 words). Answer all other questions on the page.
A letter of recommendation from a member of staff at your school must be sent to [email protected] directly, using an official school email address.
You must also complete the School Transcript, Signature, Parent Info, and School Info sections of your account. Please note that if you do not complete all these sections of your application, we will not consider your application. They should all be "ticked" on your account page before the deadline.
Ensure you read the competition terms and conditions before applying.
Shortlisted candidates will be notified by 31st December 2016, and will be invited for an online interview.
For more information, visit Reach Cambridge Scholarship Essay Competition.