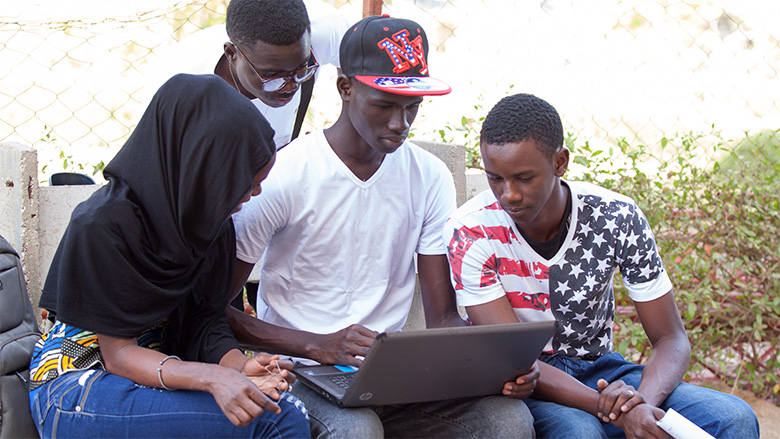 Enter the World Bank's #Blog4Dev Contest 2017 (Win a Trip to Washington, DC)
Deadline: January 15, 2017
Now in its third year, the #Blog4Dev Contest is an ideas-sharing platform for youth in Kenya, Rwanda, and Uganda. This year, the World Bank wants you to share your thoughts on youth and agriculture. For a chance to win a trip to Washington, D.C. in April 2017, discuss the following question in an original blog of no more than 500 words: To farm or not to farm: What opportunities exist for youth to prosper in agriculture and agro-business?

Despite being a field vibrant with youth-driven innovations, the people engaged in agriculture are typically the elderly, and the number of youth with jobs in agriculture continues to drop.  Why are the youth shying away from agriculture? How can agriculture be made 'cool' for the youth? It's your turn to have your say.  Tell in no more than 500 words about opportunities for youth to prosper in agriculture and agro-business.
Awards
Winners get a trip to the Washington, DC;
The top five blog submissions in each country will be published on the World Bank blog Nasikiliza, and also promoted in the social media channels:
Eligibility
Applicants must be a Kenyan, Rwandan or Ugandan citizen residing in their home country;

Be aged between 18 and 28;

Blog post must be written in English.
Selection Criteria
The winning submissions will be selected on the basis of the following criteria:
Originality and creativity
Clarity
Practicality
Potential for scale-up
Application Process
Submit the blog post here.
For more information, visit World Bank Blog4Dev Contest 2017.