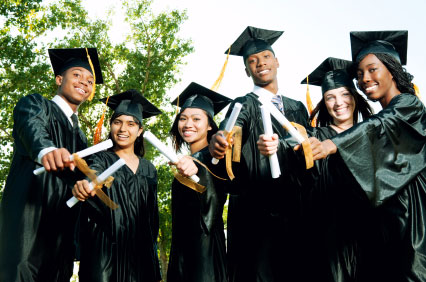 Ruth First Scholarship at Durham University for Southern Africans
Deadline: March 9, 2017
Ruth First scholarship is aimed at enabling Southern African students from historically disadvantaged backgrounds to undertake postgraduate study at the University of Durham. Scholarships make an important contribution towards social, educational and economic development in the region. In addition to their value to individuals they have wide developmental impact, within and beyond Southern Africa. Ruth First Scholars have played positive leadership roles in their communities and are chosen for their active commitment to good causes, as well as for their academic ability.
Benefit.
Full payment of tuition fees
Stipend for living expenses – 12 monthly payments
One return air ticket from the home country to the UK and the cost of return travel between the UK airport and Durham City
Fully funded accommodation and meals at St Chad's College
'Settling in allowance' on arrival
A contribution to the cost of sending belongings home before departure
Eligibility
Applicants must be citizens of the following countries: Angola, Botswana, Lesotho, Malawi, Mozambique, Namibia, Republic of South Africa, Swaziland, Zambia, and Zimbabwe;
Hold a relevant honours degree of sufficient standard to be admitted to your chosen Master's course (further conditions apply to the MBA programme),
Not hold a Master's degree, nor have previously studied at a university outside southern Africa, and
Show evidence of active involvement in and commitment to voluntary work for the benefit of causes such as rural or urban community development; young people or educational projects; charitable organizations; health or AIDS awareness projects; student welfare or guidance. If you have a paid job that involves working in such areas, you should show evidence of leadership and commitment beyond the requirements of the job.
Application Process
Download and complete the following materials:
Completed applications (form + 2 references + transcript) should be sent to:
Dr Mike Thompson
Ruth First Educational Trust
School of Modern Languages & Cultures
Durham University
Durham DH1 3JT
UK
E-mail: [email protected]
For more information, visit Ruth First Scholarship.