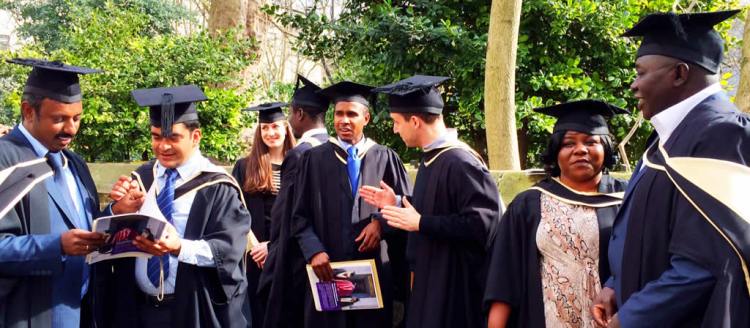 CEHC Scholarships for MSc Public Health for Eye Care 2017/18
Deadline: May 12, 2017
Applications for the 2017/18 CEHC Scholarships for MSc Public Health for Eye Care at LSHTM are now open. The Masters in Public Health for Eye Care at the London School of Hygiene & Tropical Medicine is a well-established course that aims to train leaders in prevention of blindness and to strengthen research and academic capacity for eye care programmes and training facilities, particularly in low- and middle-income countries. The course provides eye health professionals with the public health knowledge and skills required to reduce blindness and visual disability in their population.
Scholarship
Each scholarship covers course fees, two return flights, dissertation project funds, living costs and accommodation at the International Students House in Central London.
Eligibility
The applicant must:
Come from low or middle income Commonwealth countries that are less represented in the alumni body of the MSc Public health for eye care;
Work in regions where there are severe constraints in human resources for eyehealth;
Work in regions where there are no / limited training opportunities in PHEC /community eye health;
Demonstrate previous involvement / commitment to community eye healthactivities or VISION2020 programmes;
Present a clear career plan in public health for eye care, which they will realistically;
Be able to follow on completion of the MSc;
Have experience in public health for eye care based research and/or training in eyecare;
Fulfil the UK Border Agency English Language Requirement by passing the LSHTM English language requirement by May 12, 2017.
Application Process
Download and complete the form and submit to the ICEH Student & Alumni Engagement Officer – Romulo Fabunan at Romulo.Fabunan@Lshtm.ac.uk by the deadline: 12 May, 2017 17.00 GMT.
For more information, visit CEHC Scholarships for MSc Public Health for Eye Care.