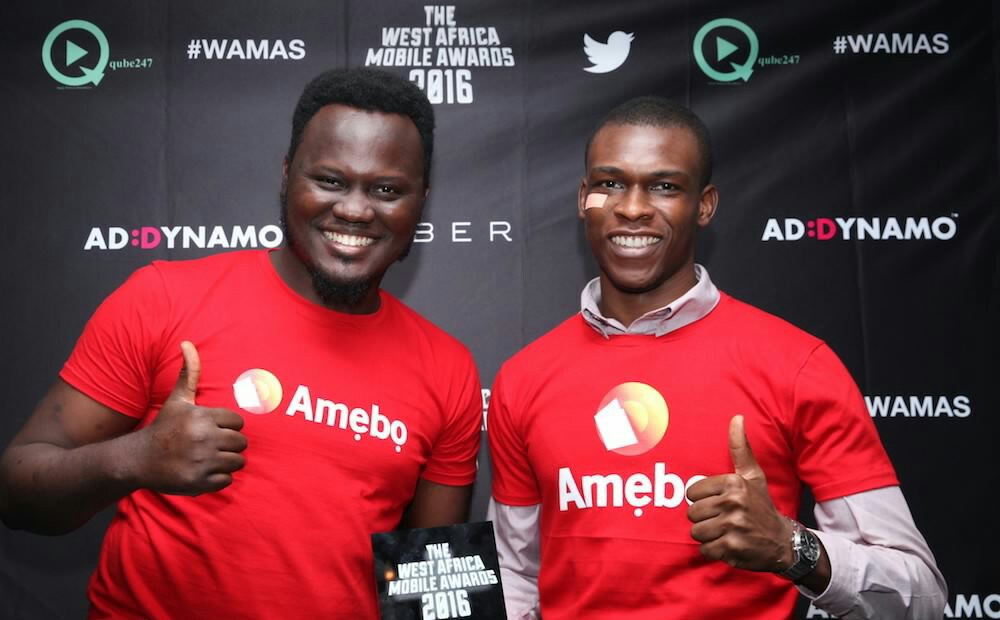 West Africa Mobile Awards 2017
Deadline: March 24, 2017
Submit entries now for the West Africa Mobile Awards 2017. There are 10 categories for you to chose from and you can enter as many categories as you like. The West Africa Mobile Awards will take place in Lagos on May 18, 2017.
Categories and Eligibility
Mobile Marketing Campaign Award: Entrants might include PR, creative and marketing agencies, brands, mobile solutions and MNO's;
Commerce & Retail Award: Entrants might include ecommerce players, brands, mobile portals, online stores and enterprise solutions;
Mobile Education Award: Entrants will include tech and mobile agencies, education providers, audio book and games creators, mpublishers, educational institutions or government initiatives;
Mobile Innovation Award: Entrants might include VAS providers, MNO's, agencies, brands, leading start-ups and ventures pushing the boundaries of mobile;
Best App Award: Entrants might include app agencies, brands, games companies, businesses and companies building amazing mobile apps;
FinTech Award: Entrants might include providers of mobile payments, remittances, mobile insurance, fraud prevention services, microfinance, loans security and banking solutions;
Social, News & Entertainment Award: Entries will include music services, mobile games, news portals, social apps, instant messaging services, photo and video applications, sport services;
Social Impact Award: Entries might include mobile health services, social initiatives, educational services, government ICT programs, lifestyle and accessibility to core services;
Outstanding Industry Achievement Award: Over the years many individuals and organisations have made large contributions to the development of the ecosystem. This award is designed to recognise one of those people or organisations;
Young Gun of the Year Award: This awards highlights an individual or organisation that has exponentially flourished and is the one to look out for in the future.
Application Process
Select the category, click 'ENTER NOW' and follow the instructions.
For more information, visit WAMAS 2017.