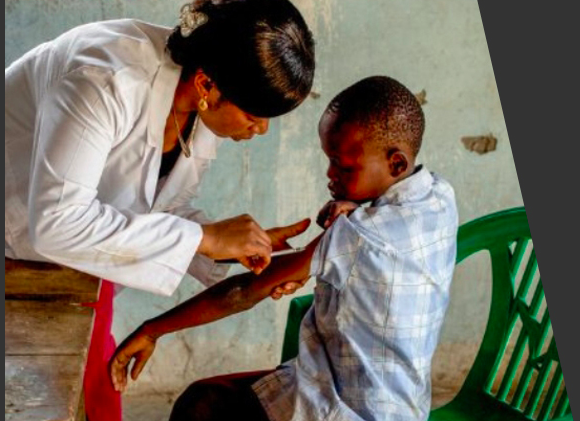 Global Health Journalism Grant for Germany 2017 (Up to €10,000 available)
Deadline: September 27, 2017
The Global Health Journalism Grant Programme is a quality journalism funding project operated by the European Journalism Centre. The grant programme aims to advance innovative reporting on global health topics in developing countries. Your story pitch is the most important part of the application. Projects submitted are required to deal with global health and provide a link to Germany in their stories. The reporting should be connected to Germany's global health policies or the activities of either health-related German government organisations or NGOs on the ground.
Ideally, your story should be designed to have an impact – on the media audiences and the society in Germany, its political decision makers and/or on those in the countries you report about. The reported issues are intended to enhance a better understanding about the interrelation of public health and the political, social and economic stability in developing countries.
Grant
Freelance journalists may apply for a grant of maximum €10,000. The sum of €10,000 should cover the freelancer's fees and the costs for the production of the project, including translation, equipment rental, insurance, multimedia production, etc.
Eligibility
Only freelance journalists are eligible to apply for this grant;
The freelancers should be experienced in reporting on the topics of health, science or development and need to publish in relevant German media;
Journalists using multiple platforms are strongly encouraged to apply. The story should be innovative in topic, angle, approach and format. As such we encourage investigative and data journalism, data visualisation, video and multimedia production and the application of social media in the dissemination. Nevertheless, traditional reporting projects are also eligible;
There are no citizenship or residence requirements, as long as your project is produced and published in German and the media outlets you will report for are German, too;
Applicants are encouraged to show deep engagement and collaboration with local reporters on the ground.
Application
All eligible applicants are welcome to apply by providing:
a story pitch
a description of the link to Germany
letter(s) of intent by German media organisations
a clear strategy for packaging, publication and delivery
an itemised budget
the timeline in which the project will be carried out
a CV
Applications have to be submitted via the online form.
For more information, visit Global Health Journalism Grant.