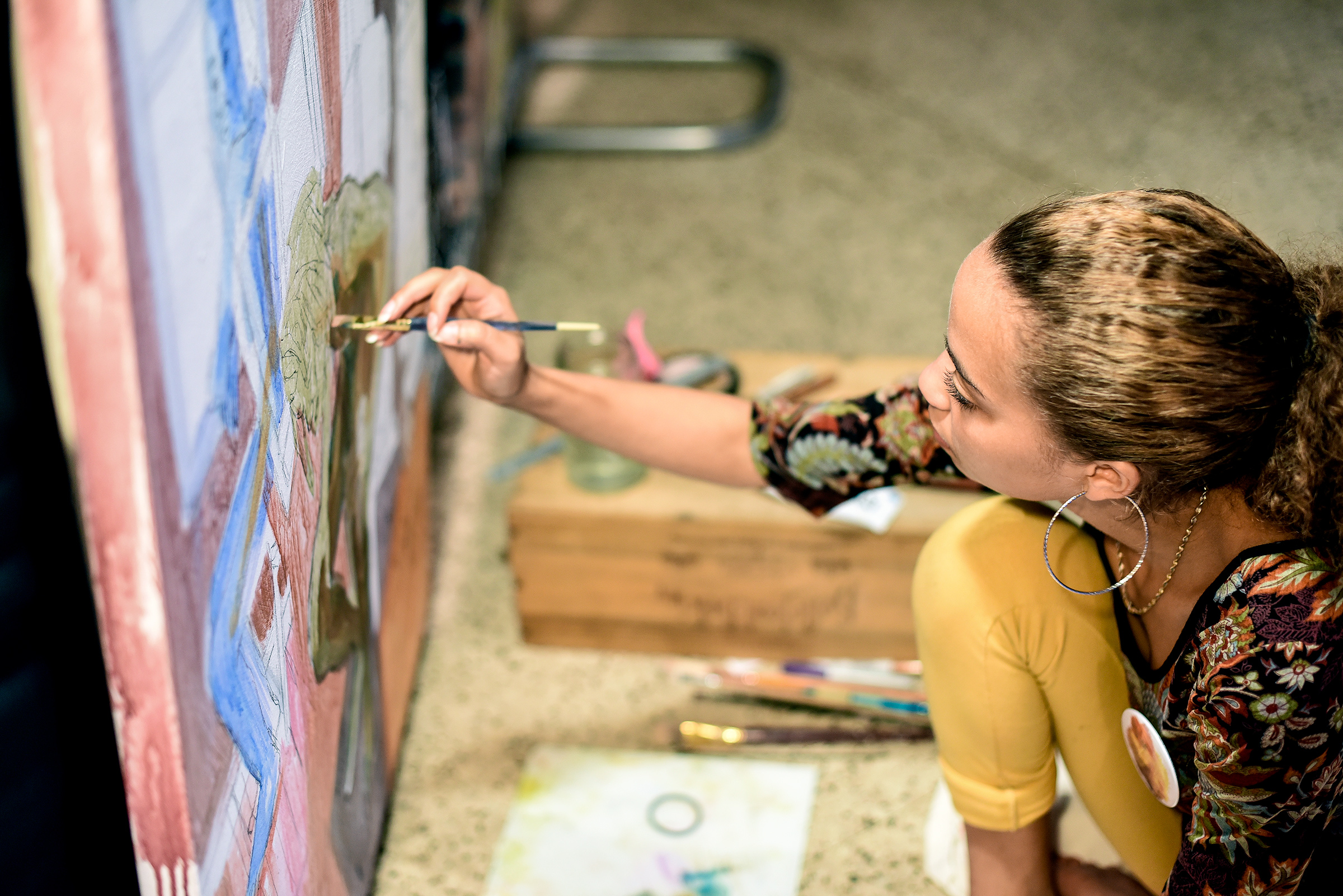 NYCI Artist and Youth Work Residency Scheme 2017/18
Deadline: July 28, 2017
Do you have a good idea for a youth arts project in your youth group but require the funding to work with an artist? Applications are now invited for the Artist and Youth Work Residency Scheme programme for projects commencing in September 2017. The scheme is managed by the National Youth Council of Ireland on behalf of the Arts Council and the Department of Children and Youth Affairs by whom it is jointly funded.
There are two strands to the artist and youth work residency scheme. Strand 1 – development; and Strand 2 – full residency.
Strand 1 – development: This strand is intended to support an organisation or artist to work with proposed partners to develop a collaborative residency programme. Successful applicants for Strand 1 will have the opportunity to submit a follow-up proposal within three months of receiving their award for funding to follow through on the proposed programme.
Strand 2- full residency: This strand is intended to support residency programmes that have been jointly developed by the partners involved (i.e. the artist, youth group and any other key partner organisation) and that fully meet the criteria for the award.
Grant
You may apply for up to €5000 total to include appropriate fees for artists and where relevant materials, administration and travel costs. Applicant organisations are expected to contribute resources to the project whether in cash or in kind.
Eligibility
Open to youth organisations, or a consortium of such youth organisations, whether locally based independent groups or groups affiliated to larger youth organisations;
Applications will also be considered from arts organisations proposing to work in partnership with a local youth group to provide a meaningful artistic experience for young people.
Application
Download the application form and read application guidelines;
The following enclosures must accompany your application:

Details of safeguarding/child protection statement and procedures which will apply to this residency;
A letter of support from any key partners associated with the proposal. For Strand 1 the letter should confirm that the partner intends to engage with the applicant in developing a full residency proposal; for Strand 2, the letter should confirm the role of the partner in developing the proposal to date and the manner in which they will support the implementation of the residency should funding be awarded;
CV of the artist and any other key individuals whose experience is integral to the proposal.
Completed applications should be sent to:
Artist and Youth Work Residency Scheme
Youth Arts Programme
National Youth Council of Ireland
3 Montague St
Dublin 2.
Or e-mailed to: [email protected] (with Artist and Youth Work Residency Scheme in the subject field)
For more information, visit NYCI Artist and Youth Work Residency Scheme.