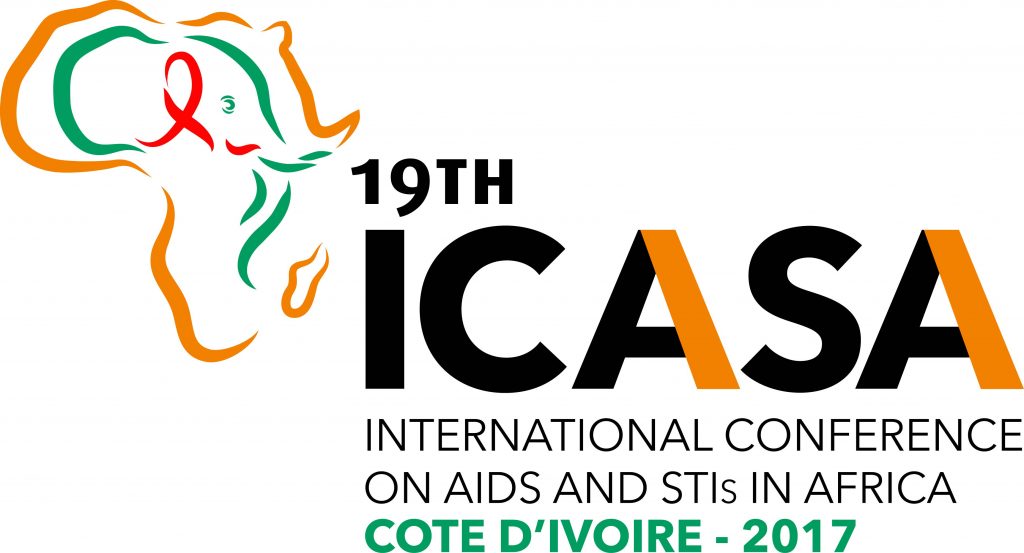 Scholarship to attend the 19th International Conference on AIDS and STIs in Africa (ICASA 2017)
Deadline: October 30, 2017
The organizers of the 19th International Conference on AIDS and Sexually Transmitted Infections (STIs) in Africa (ICASA) are now accepting applications for scholarships to attend the ICASA 2017 taking place 4th –  9th December 2017 in Abidjan, The Sofitel Abidjan Hotel Ivoire, Côte d'Ivoire. The 19th ICASA is an opportunity to renew this global commitment by drawing the world's attention to the fact that the legacy is now under threat as a result of the global economic downturn. This year's ICASA is an opportunity for the international community, and all Africans, to join efforts in committing to achieving an AIDS-free Africa.
The conference theme "Africa: Ending AIDS-delivering differently" engages the whole continent and all stakeholders in the post SDG framework, where sustainability of the response in reaching 90, 90, 90 of UNAIDS will not be possible if Human rights are not key priority for a new vision of leadership in the context of strengthening the application of science based evidence.
Scholarship
ICASA 2017 is planning to provide 300 scholarships across the 3 Programmes; Scientific, Leadership and Community. One of the main initiatives of the conference is to make the conference as accessible and beneficial as possible to delegates from all regions of the globe, especially those in resource-limited communities and settings. The Scholarship Programme of ICASA 2017 empower those least able, but most in need, to attend.
Applicants can ask for a combination of four types of support:
Registration fee waiver
Travel (pre-paid, economy class ticket)
Accommodation (shared accommodation in a budgeted hotel)
Small living allowance while at the conference
Partner may select how many recipients they would like to support; recognition of the partner would depend on the amount of support. For more information, please contact: [email protected].
The International Conference on AIDS and Sexually Transmitted Infections in Africa offers conference supporters various possibilities to enhance their visibility and association with the event. Selected partnership opportunities allow each partner unique ways of associating brands or messages with different aspects of the conference.
Eligibility
Anyone 18 years and above can apply
Priority will be give to those least able, but most in need.
How to Apply
If you need more information on sponsorship opportunities or if you have any other particular request about how you would like to present your organization at the conference, please contact: [email protected].
For more information, visit Scholarship for ICASA 2017.