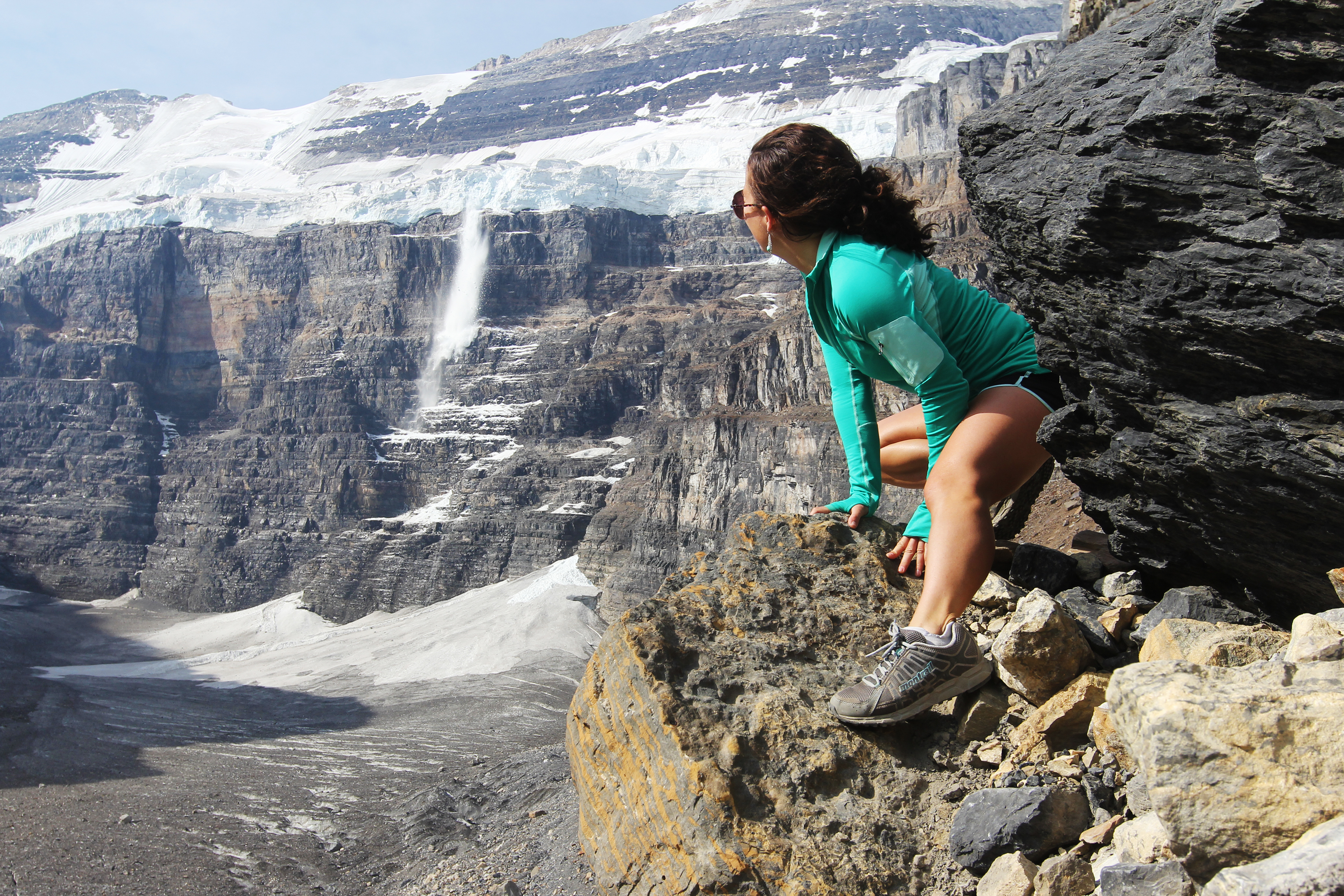 Earth Science Week Photography Contest 2017
Deadline: October 13, 2017
American Geosciences Institute (AGI) is inviting submissions for its Earth Science Week 2017 Photography Contest. The photography theme for this year is: "Earth and Human Activity Here." Since October 1998, the American Geosciences Institute has organized this national and international event to help the public gain a better understanding and appreciation for the Earth Sciences and to encourage stewardship of the Earth.
This year's event, the 20th annual Earth Science Week celebration, promotes awareness of what geoscience tells us about human interaction with the planet's natural systems and processes. The event will be held from October 8-14, 2017. Earth Science Week 2017 learning resources and activities are engaging young people and others in exploring the relationship between human activity and the geosphere (earth), hydrosphere (water), atmosphere (air), and biosphere (life).
New to this year's photo contest, AGI and Earth Science Week present the "Earth and Human Activity Here" Photo Map. Select entries will be featured on the map, linked to the location of origin. This innovation is intended to serve as an educational resource, prompting discussions in classrooms and other settings. As entries are submitted, AGI will populate the map with examples of ways that people interact with Earth systems where they live. Program participants, students, and teachers are invited to visit the website and view the wide variety of forms these interactions take.
Prizes
The winner will receive a prize of $300 USD, a copy of AGI's The Geoscience Handbook, and his or her photograph will be used on the Earth Science Week Website. The winner's and finalists' names will be posted on the Earth Science Week Website. All other expenses not stated are the sole responsibility of the winners. No cash substitution for prizes will be permitted and prizes are nontransferable.
Eligibility
The contest is open to interested persons of any age;
You must be a resident of the United States or an international member of an AGI Member Society or an AGI International Associate Society to enter;
Entries must be composed of original, authentic, unpublished material and must be the sole property of the entrant, not previously submitted to any other contest. Published material includes that which has been posted on the World Wide Web. This includes, but is not limited to, Facebook, or any other social network Website where photos have been posted and shared.
Application
The photography contest is limited to one submission per entrant. A valid submission will contain the following information:
One photograph focusing on the topic "Earth and Human Activity Here." Each photograph must be original, authentic, unpublished, taken or created by the entrant, the sole property and work of the entrant, and not previously submitted in any other contest;
Your personal information and a brief one- to two-sentence caption in English explaining your entry. This information should be sent in an email along with your photograph:

First and last name
Address (street, city, state, postal code, country)
Telephone number
E-mail address
Caption explaining your entry (exact location featured in entry photo, natural feature displayed in photo, when photo was taken)

A completed and signed entry form. Print out the entry form and mail it or submit your entry form electronically by emailing it. Entries cannot be accepted without a signed entry form. NOTE: If a person under the age of 18 appears in the photograph, the parental consent line on the entry form must be signed by the child's parent or guardian.
Entries must be submitted electronically as a JPEG, TIFF, PNG, or GIF file. Electronic files must be at least 300 dpi (or 1500 x 1500 pixels). Electronic submissions must be sent to [email protected] with the subject heading as "ESW 2017 Photography Contest."
All mailed entry forms must be sent to:
Earth Science Week 2017 Photography Contest
American Geosciences Institute
4220 King Street
Alexandria, VA 22302-1502 USA
For more information, visit Earth Science Week Photography Contest.