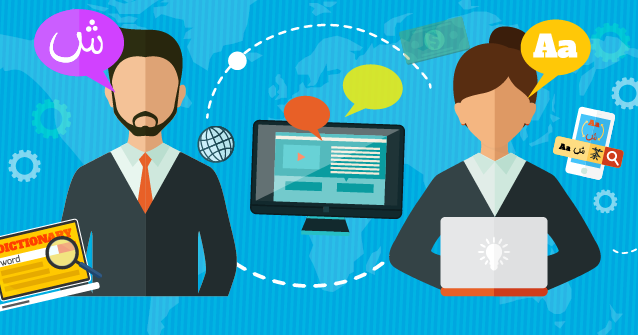 Kasahorow Writers' Language ICT Content Translator Program 2017
Deadline: September 20, 2017
Are you proficient in languages and would like to translate books into other languages? Then apply now for the Kasahorow Content Translator Program 2017. The program is for people who love to translate, and would like to use KWL tool to translate books into different African languages. The program involves learning to use the Kasahorow Writers Language to translate books for publishing.
Through online and telephone guidance, participants will learn to translate content with KWL which will be packaged into books for the global market. During the period, participants will submit weekly progress reports on translated content using KWL, and take part in self paced practice on KWL online platform.
Benefits
Improved knowledge, skills, and confidence in translating to different African languages using KWL tool;
The opportunity to translate, and learn to publish books in partnership with kasahorow;
Connect with a network of fellow translators from Africa and its diaspora;
Translation per word rate will be communicated to selected applicants;
Fellow will be given stipend to cover data bundle per week.
Eligibility
Kasahorow seeks applications from technology lovers, technology bloggers, and technology writers and potential translators;
Applicants may be citizens of any country.
As an applicant, you:

Are motivated to learn to translate using KWL and publish books for an audience that is new to a language;
Are willing and committed to do the work required to get your book translated, and published;
Are interested in working with kasahorow to translate books into African languages to reach a broader audience and to advance kasahorow's mission to modernize African Languages.

The entire program is conducted in English. For that reason, you are required to be proficient in the English language to participate in the program.
Application
To be considered for the program, submit a 1-page motivational statement or sample translated work to [email protected] or through whatsapp message on +233267488811. Kindly include your full name, email address (preferably Gmail account), and telephone number.
For more information, visit KWL ICT Content Translator Program.