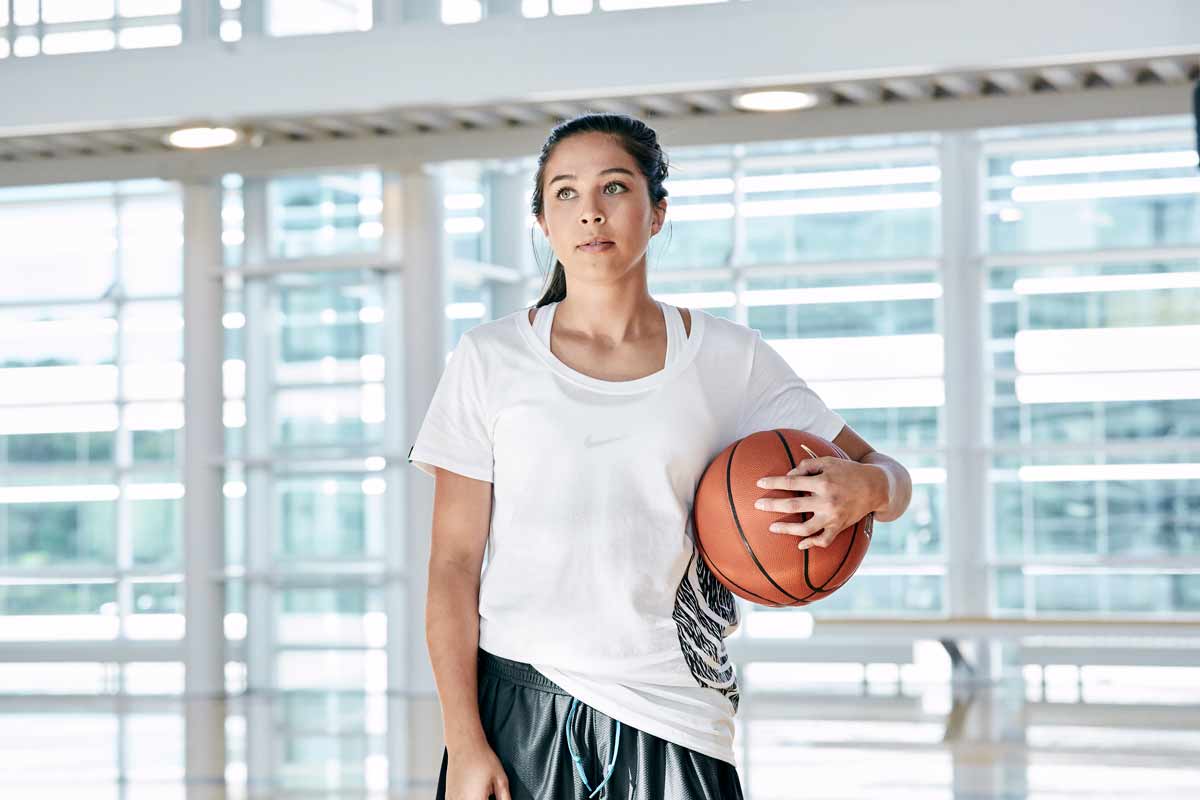 Nike's N7 Fund Grant Cycle 2017-2018 for Americans and Canadians
Deadline: November 14, 2017
The 2017-2018 N7 Fund Grant Cycle is now open. The N7 Fund provides grants to Native American and Aboriginal communities in support of sport and physical activity programs for youth. N7 is Nike's commitment to bring sport and all of its benefits to Native American and Aboriginal communities in the United States and Canada.
Through activity, competition and play you can unleash the power of your generation. You can grow up active and healthy. Sport gives you self-confidence, enabling you to be a force for positive change in your community. Nike N7 and the N7 Fund are aligned with Nike's Community Impact commitment to get kids moving through sport and play so that they can lead healthier, happier and more successful lives.
N7 is inspired by Native American wisdom of the Seven Generations: in every deliberation, we must consider the impact of our decisions on the seventh generation.
Grant
Nike N7 Fund offers grants of $15,000USD/CAD or $20,000USD/CAD.
Eligibility
For U.S. applicants, you must be one of the following:

A 501(c)(3) public charity;
A Federally-recognized Indian Tribe; or
A school, but you must have a fiscal sponsor who has tax-exempt status.

For Canadian applicants, you must be a non-profit entity or a registered First Nation.
Program must serve the Native American or Aboriginal community. (No less than 90%)
Have a sport or physical activity focus;
Serve youth, ages 18 years of age and under;
Agree to provide reports demonstrating results from N7 grant funds.
Application
Create a login to access the application
All online applications must be submitted by 5pm PDT on Tuesday, November 14, 2017.
For more information, see FAQ or visit N7 Fund Grant.