Welcome to November!
Our Young Person of the Month is Wiem Askri from Tunisia! Wiem Askri is the Project Coordinator in Tunisian Forum for Economic and Social Rights (FTDES) in Tunisia where she ensures communications and visibility of the organization's project. She is a Statistics Engineering graduate and is presently pursuing courses in Management in Tunis.
Read her story below and be inspired!
WIEM ASKRI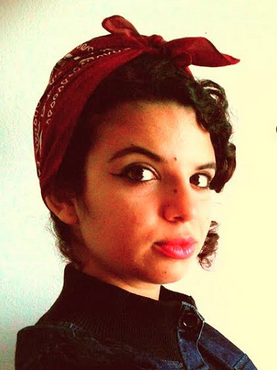 Wiem Askri was inspired at a young age by her uncle who used to volunteer with the Red Crescent. He would travel to conflicted countries to help those in need and Wiem knew when she grows up, she would love to have an impact in this world as well as to help make a change. Being only girls in her family, her parents keep telling them being born girls does not make a change. Therefore, it should never be used as an excuse or a reason for them to aim for less than they deserve. Today her goal is to pass this crucial information to younger generations and to inspire them to keep fighting for their future regardless of their background.
Wiem is a staunch advocate for human rights, gender equality and LGBT+ rights in Tunisia. She presently works on transitional justice in marginalized regions in Tunisia. Transitional justice has become a crucial subject, especially after the 2011 evolution.
On awards, honours and conferences she participated in and how they shaped her life
Wiem says of the conferences she has attended, two of them made a huge impact in her life. The first one is when she travelled to the United States in 2015 courtesy of the MEPI Student Leaders Program. She says her interaction with people from the Middle East and North Africa (MENA) regions helped her gain a deeper and a better understanding of their culture and it gave her a new family which she cherishes up to date.
She attended another one, Women Deliver Conference in 2016 in Copenhagen in Denmark. She had never imagined the great work many people do around the world, regardless of their gender, to help make equality a reality in this world.
What people don't know about Wiem Askri
Wiem Askri confesses she is timid. Sometimes she gets petrified and overthinks some decisions in her life. In as much as it could be her vulnerability, she believes nothing is worth pursuing if it doesn't scare her enough. Getting out of her comfort zone has always been her driving force and it has greatly thrust her to where she is today.
In ten years' time, Wiem envisions herself having a social project and helping many kids to achieve their dreams and live a better life surrounded by all the positive energy they need and deserve.
Her advice to the youth
"You DO matter in this world. Never lose hope for a better future. Never underestimate yourself and what you can do."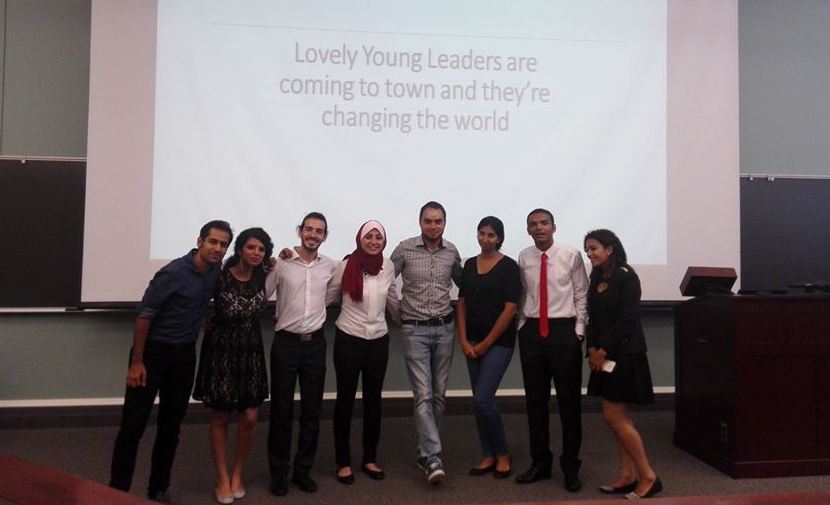 You can connect with Wiem Askri on LinkedIn and Facebook!
———————————————————————————————————————————
Who will be the Next Young Person of the Month?
You can be the next Opportunity Desk Young Person of the Month! All you have to do is get a friend to recommend your work or fill out the nomination form here. We want to use the platform to recognize and celebrate the efforts of amazing young people around the world. O! And you must be an active Opportunity Desk member, either as a fan, reader or subscriber!
Don't miss any updates in the future. Join Opportunity Desk on 128k+Facebook, 15.6k+Twitter, 61k+Group or join 32k+Subscribers via Email below!