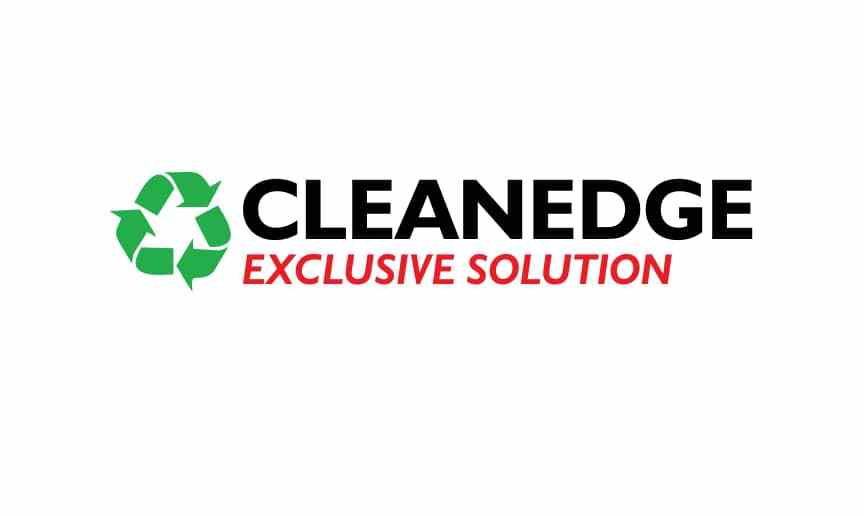 CleanEdge's Graduate School of Sustainability 2018 for Nigerian Graduates
Deadline: October 20, 2018
CleanEdge's Graduate School of Sustainability (SoS) 2018 is open for application. The School offers a unique and extraordinary experience of shared learning and a journey to self-discovery. It is a place to spur inspiration, ignite ideas, and inculcates skills alongside like-minded individuals who will become lifetime friends.
CleanEdge's Graduate School of Sustainability 2018 brings together change makers from nook and cranny of Nigeria to re-connect with nature, people, and communities and become the next Sustainability Fellows. The program revolves around 5 days online training, 5 days classroom experience designed to give you new ideas, network and inspiration followed by 4-8wks internship placement. It is an opportunity to see, feel and know more about sustainability.
The program at CleanEdge's SOS is developed to provide professional training to create the next generation of sustainability leaders. To satisfy the type of education that will translate to the real world, hands – on experience and application. Learning and doing are linked components in the School, as students benefit from full interaction with their curriculum as well as through projects and immersion programs and community involvement. The goal of the CleanEdge's SoS is to allow students to make in impact in the world.
Benefits
Collaboration & internship – fellows will be peered with business or organizations relating to their skills, passion or career path they hope to pursue in development
Our fellows will work as interns in the organizations of their peer collaborators after one week in-house training, for duration of 4 weeks to 8 weeks depending on the fellows' desire.
Mentorship – in partnership with Micro-mentor organization, Fellows are peered with mentors with similar goals to help guide and inspire them in their choice career path.
Network & International Exposure – fellows are exposed to a global network of change makers and community builders in sustainability.
Graduate will be inducted into Green Fellows of Nigeria where they will get periodic training and career advancement opportunities
Increased job prospect as well as employment opportunities
Certificate of participation
Ladies are encouraged to apply
Undergraduates can also apply
Eligibility
Applicant for CleanEdge's SoS must be a graduate of a reputable institution. Final year student with proven track record of leadership are equally encouraged to apply
Sustainability School is for all those interested in self-discovery, adventure and career in  development
Application
Only quality application will be selected
Click here to apply
For more information, visit CleanEdge's SoS.