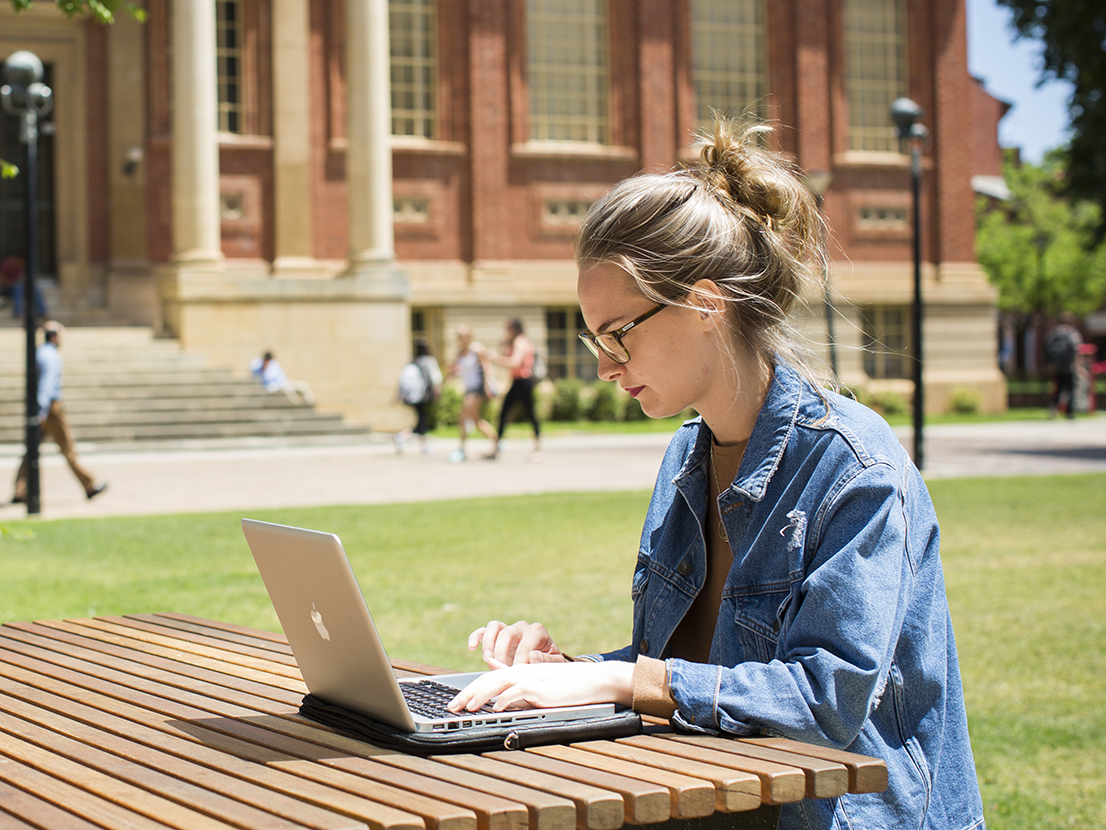 How to Write Good Academic Papers
If you have always faced challenges when doing academic projects, there are high chances that writing academic papers is one of them. It is because while there are many things students do at school, composing stories, projects and reports is a day to day activity that helps educators determine how well one follows and understands lessons. It is notwithstanding the basis upon which marks are awarded to learners.
Moreover, you must already know that depending on how you go about it, writing is either an acquired skill or a talent. Thus, the big question is, where do you fall? Well, this post explores how to write top-quality papers at school, but before further ado, let's set the record straight regarding a few things.
Academic papers: What are they?
At the onset of one's journey into the realms of academia, writing becomes a manifest. However, it is noteworthy that the technical aspects of academic papers keep changing with every stage of learning. Thus, students will always start looking for assignment help when there is so much to write within a limited time. It is no longer an art where creativity counts as the mainstay of success because teachers also begin to emphasize well research and useful content. Nevertheless, crafting winning papers becomes more demanding after passing college entry essays, not to mention that narratives become less manifest in advanced stages of academia.
Examples of academic papers students write thus include, but not limited to the following:
Research reports.
Term papers.
Proposal writing.
Thesis.
Dissertation.
Lab reports.
Essays.
Coursework.
How to write good papers
Now, let's take a nosedive into the real issue and explore tips that will help each and every student do a good write-up in different types of academic papers.
Get your facts right
First and foremost, writing doesn't take place in a vacuum. In which case, there must be real hard facts to back every thesis and topic statement. While this may sound obvious, most students are tempted to jot down their ideas without a second thought as to whether they are well-grounded on a topic or not.
The catch here is that academic papers mark the advent of professional writing once you step out of college. Students must, therefore, learn how to gather factual information on any title, subject, or theme. Piecing together such information in a coherent and cohesive manner further adds value to each and every word you will put down on paper.
Gather all necessary writing materials
While this, to some extent, is closely related to the first point, it has a lot to do with reading materials a student would need to take notes, write and reference. At the preparation stage, you must figure out what you need for an essay writing assignment. Books, pens, flashcards, a computer, clipboards, rules and reference materials are just about a few of such necessities. You may want to call it planning a writing process, or technically, laying out a foundation on which you will build a write-up.
Your topic must merit
In this informational age, a student is not limited to seeking and finding information on any subject or topic on which they want to write. And even if you were to seek assignment help from third parties such as agencies and freelance academic writers, it is imperative to weigh into the pros-cons of custom writing before one can finally settle on the right agency or writer for the job. But, before then, you must make sure a topic on which you want to write an essay or research merits.
Topics are the mainstay of literature, and often, they tell readers what a piece of writing is about. What's more? Well, without a captivating, unique and original theme, your academic papers will hardly attract the attention of your supervisor.
Good grammar is vital
Believe it or not, poor Grammarly will work against even the most creative and talented writers. With thousands of students now seeking online assignment help with proofreading and editing, it is not going to be easy to perfecting your grammar by fully relying on some software. Thus, apart from lessons on how to become a prolific writer with impeccable grammar, there are scholastic grammar books to check out. Human editors remain the core of error-free write-ups.
Cite sources correctly
No teacher would want to spend a minute longer reading heavily plagiarized essay, research papers or any other academic write-up. It is why, instead of copy-pasting someone's work and claiming ownership for it, students are advised to reference information sources at all times, whether secondary or primary. This way, you are not only poised to become a great scholar in research and academia but also an authentic writer whose compositions everyone would want to read.
For more articles, visit OD Blog.