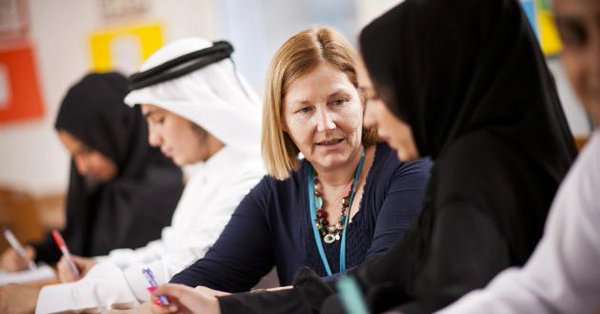 Career Opportunity with British Council: Apply to Teach English in the Middle East and North Africa!
Deadline: October 27, 2018
The British Council is looking for talented, committed and ambitious teachers of English to work in their centres across the Middle East and North Africa (MENA). Their teachers play a vital role in boosting opportunities for young people and adults.
They run 21 teaching centres in 12 countries: Algeria, Bahrain, Egypt, Jordan, Kingdom of Saudi Arabia, Kuwait, Morocco, Oman, Occupied Palestinian Territories, Qatar, Tunisia and United Arab Emirates. A career with the British Council is a great way to enjoy the culture, history and hospitality of this fascinating region – and help make a positive difference to its people and communities.
Benefits
They offer generous remuneration and benefits, including:
a competitive salary including housing, relocation and settling-in allowance and air-fares
excellent personal and professional development opportunities
on-the-job training
opportunities to teach learners of different age groups and cultural backgrounds
steady and consistent career progression
opportunities to move around our network of teaching centres.
Eligibility
Each role has different criteria, but most require a minimum of:
a TEFL qualification
two years' experience of teaching English, after having gained an English language teaching qualification.
Some of our centres run a Newly Qualified Teacher (NQT) scheme. They accept newly TEFL-qualified candidates and give them the opportunity to gain two years of teaching experience with the British Council.
You can apply online from anywhere in the world.
As well as teaching, there are other career pathways with the British Council, including:
developing online materials and apps for teachers and learners
managing teaching centres and projects
training and mentoring teachers.
Application
For more information, visit British Council.