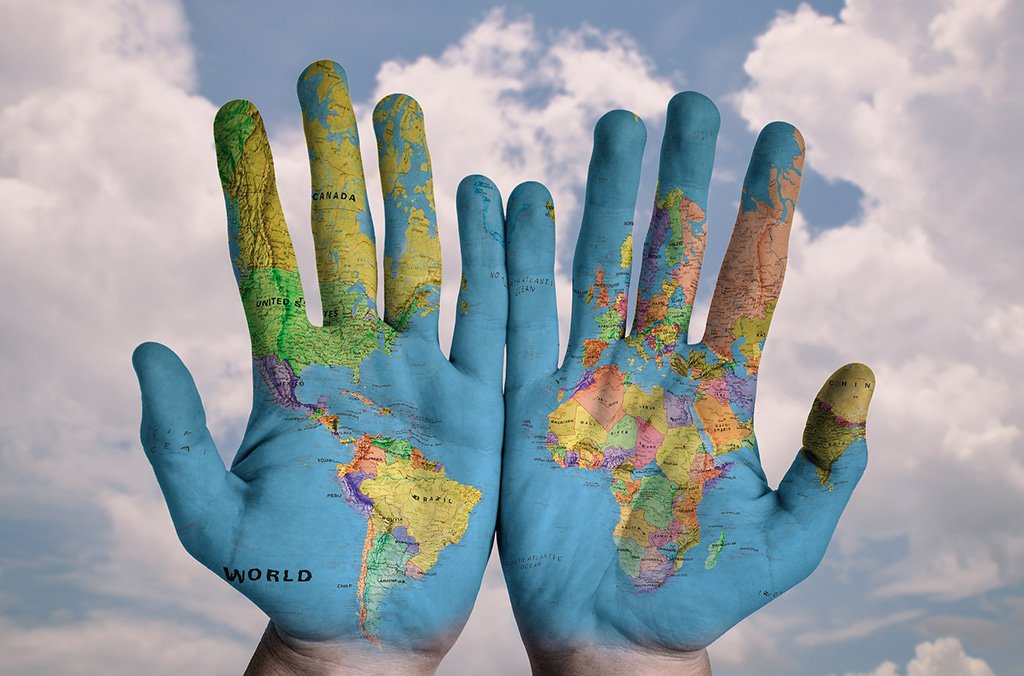 INGSA Research Associate Grant 2019 for the Global South (Up to €15,000)
Deadline: November 15, 2018.
Apply to be a 2019 INGSA Research Associate. The International Network for Government Science Advice (INGSA) is a collaborative platform for policy makers, practitioners, national academies, and academics to share experience, build capacity and develop theoretical and practical approaches to the use of scientific evidence in informing policy at all levels of government.
For this funding round we are particularly interested in the policy maker perspective. As such, they are seeking research projects that help to answer this question:
"What are the challenges in your country/region/organisation limiting the use of scientific evidence by policy makers? How will your research contribute to overcoming them?"
Each grant recipient will manage and conduct a research project, which may include implementation actions, that answers this question. The research project could for example be a case study or broader, systematic analysis that explores the demand for science advice in a given country or region. The research should identify gaps, develop and test new contextualized models for science-advice, highlight best practices, analyse the current state of demand for science advice and make policy recommendations. Successful applicants will become INGSA Research Associates for the period of the grant (February 2019 – November 2019).
The grant will be an opportunity for researchers and policy practitioners to:
undertake professional development activities and research with the support of INGSA;
present their work and network with other INGSA Research Associates at INGSA's international meeting (event to be confirmed 2019);
build peer and professional networks & visibility through INGSA activities and communications; and
develop their career through publications and research activities that support the INGSA mission.
Grant
In line with this mission, INGSA is offering six professional development and research grants of €15,000 each, to support early-to-mid career researchers or policy practitioners in Low and Middle Income Countries.
Additional support will be made available for travel to an INGSA international meeting, likely in September 2019.
Eligibility
Applicants must hold a PhD at time of application OR have at least 5 years full-time equivalent experience in research or as a public policy professional (e.g. advice, analysis, implementation, evaluation).
Applicants must be living and working in Low and Middle Income Countries (LMICs). Please check the eligible countries list. Eligible countries are subject to ISC and IDRC risk assessments and legal obligations.
Applicants must be individuals. Teams of applicants are not eligible
Applicants must be employed at a recognised institution of higher education, an independent research organisation, government agency, international organisation, or relevant NGO for the duration of the award.
Applicants who can demonstrate relevant experience relating to developing and using science in public policy and government advisory systems are particularly encouraged to apply.
Selection Criteria
Potential for new knowledge to be generated, disseminated and applied
Relevance to science advice demand at a national or regional level
Applicant's track record and alignment with interests
Feasibility and collaborative nature of approach
Alignment with institutional expertise/focus and national/regional priorities
In selecting the successful applicants, INGSA will be taking into account regional and gender diversity.
Application
Applicants to provide the following information:
Name and institutional affiliation, and position held.
Proposed title of project.
A short CV (No more than 3 pages).
A clear, non-expert summary of the proposed project and expected outcomes (up to 500 words).
A brief outline of likely collaborative/consultative partnerships, e.g. if you are a scientist, who on the policy practitioner side do you intend to consult or collaborate with, and if a policy practitioner who on the research/scientist side will you consult (up to 200 words).
A proposed budget and justification of the funds requested.
Short public biography of the applicant (up to 200 words).
Note: English is the working language of INGSA. All application materials must be submitted in English. Research outputs may be submitted in other international languages but must include an English summary.
For more information, visit INGSA Research Associate.