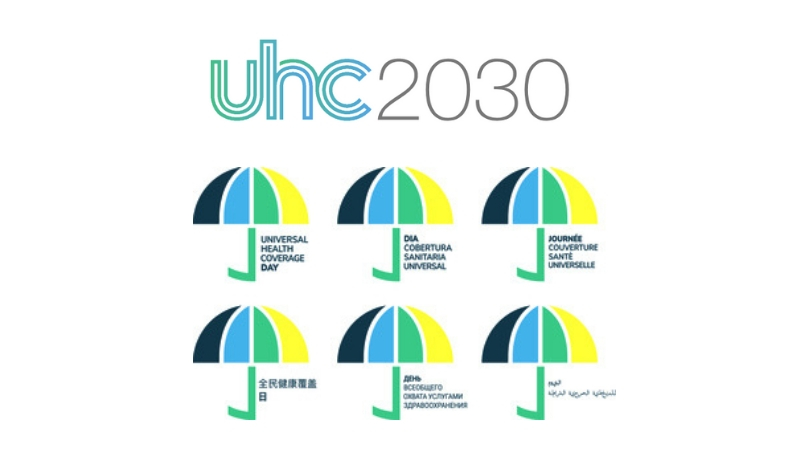 Universal Health Coverage (UHC) Day Micro-Grant for CSOs 2018 (Up to $3000)
Deadline: October 31, 2018
Are you a CSO planning to hold an event to advocate for universal health coverage on this year's UHC Day 12.12? Applications are now open for a UHC Day micro-grant for CSOs.
International Health Partnership for UHC 2030 (UHC2030) seeks to support your activities around International Universal Health Coverage Day (UHC Day) 2018. Each year, UHC Day has had more impact than the one before, and CSOs have consistently been the force behind escalating attention and momentum around UHC. This year is unique, as 12.12.18 will be the first UHC Day officially observed by the entire United Nations system and countries around the world, and coordinated with support from UHC2030.
Grants
Grants are up to US$3000 but are usually in the region of US$1700-2000.
Eligibility
The UHC Day Coordination Group (12.12 CG) of UHC2030 is looking for applications that:
Demonstrate a passion for universal health coverage
Have a clear vision and plan for the event or activity
Have a desire to collaborate with partners and an opportunity to make a lasting impact.
Application
For more information, visit UHC Day Grant.