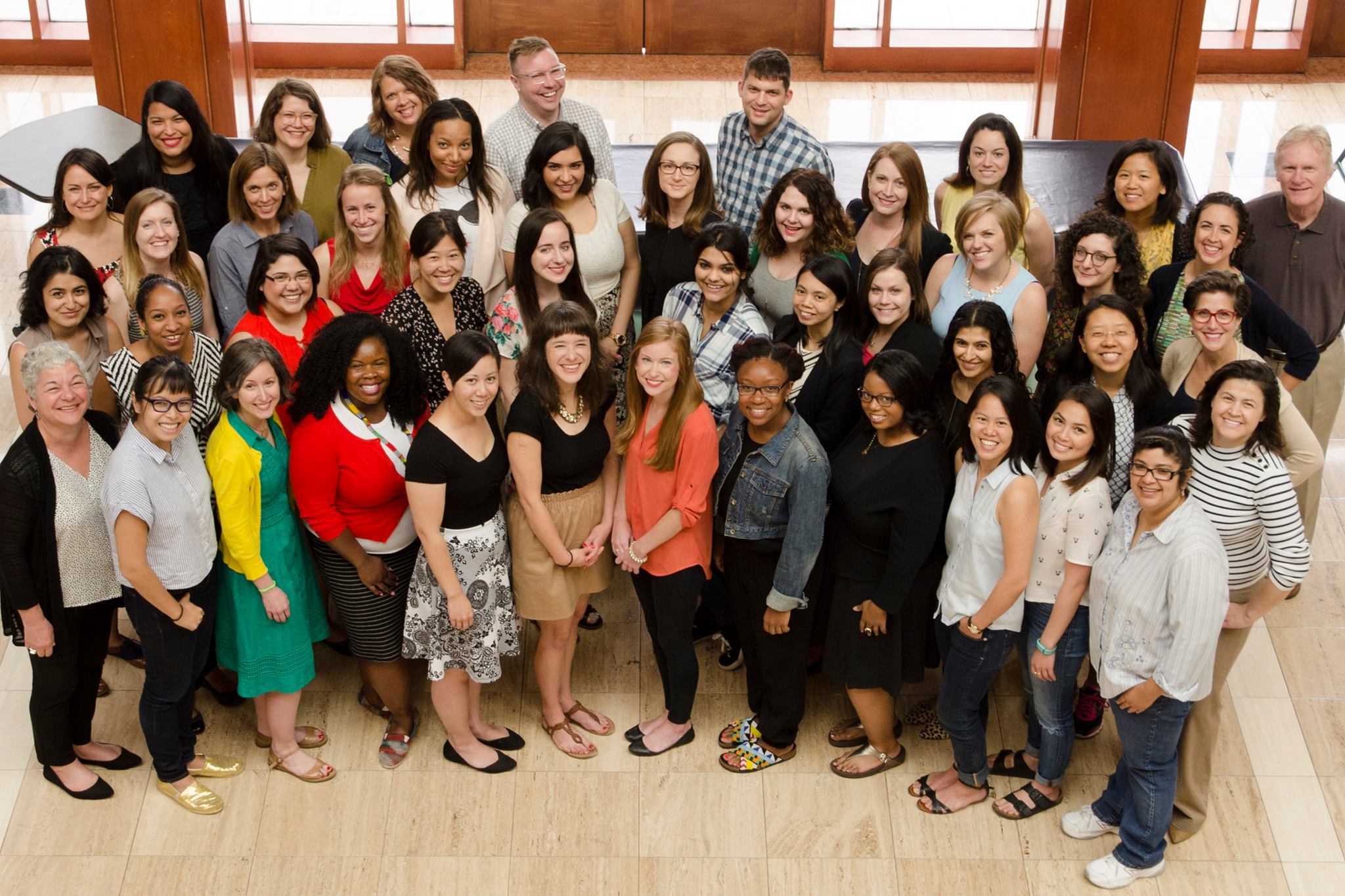 Online News Association Women's Leadership Accelerator 2019
Deadline: November 30, 2018
Applications are invited for the Online News Association Women's Leadership Accelerator 2019. The Women's Leadership Accelerator is a yearlong intensive program that supercharges the leadership and management skills of women who are pushing digital innovation.
Each year they welcome a cohort of women representing a range of backgrounds, expertise and newsrooms around the globe. The Accelerator kicks off with a week of tailored, immersive programming at the UCLA Meyer & Renee Luskin Conference Center, February 10-15, 2019. ONA provides support and coaching to participants throughout the year; the program culminates with a workshop at ONA's annual conference in New Orleans, September 12-14, 2019.
In addition to learning leadership skills and tools for navigating change, participants will focus on a challenge specific to their careers, whether an obstacle to overcome or an aspirational goal to achieve, either within their organizations or as an independent project.
Cost
The Women's Leadership Accelerator training is tuition-free. They also provide breakfast, lunch and some dinners throughout the week in February. Participants will cover their own travel and accommodation costs. A limited number of travel stipends will be offered.
Eligibility
Open to all women working in digital media, including freelancers, entrepreneurs and independent journalists around the world;
ONA will screen candidates for potential, need and diversity across ethnicity, age, geography, technology platforms and skill sets;
Applicants should have leadership experience, which can mean managing people or projects, and be committed to further developing their skills. Innovation means different things in different markets, and they consider that when reviewing applications.
Application
For more information, visit ONA Accelerator.