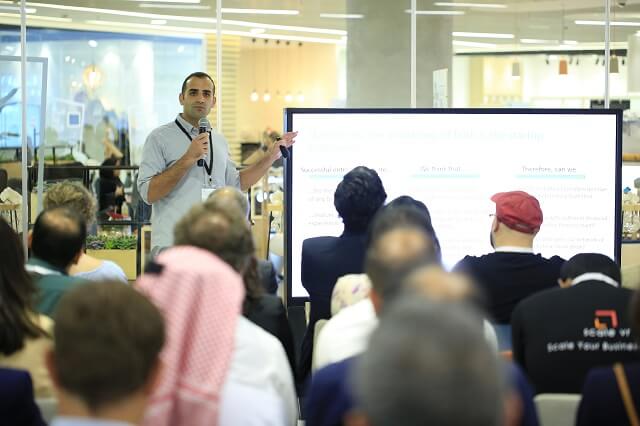 Wamda X Grant Program 2019 for Founders in the Middle East
Deadline: January 20, 2019
Applications are open for the Wamda X Grant Program 2019. Wamda X is a grant-based program for founders with the aim to safe-route the often financially grueling and solitary path to entrepreneurship. They have designed an environment to help founders build their startups through a 4-month relationship-focused program.
The goal is to co-found businesses with Fellows by providing them with grants and opening up the Wamda network of mentors to help ease the process of starting and scaling a business. Wamda X will be the initial financiers for founders and offers access to Wamda Capital, which can continue financing these businesses as they grow.
Benefits
$16k grant: Converts into 5% only if a business is formed
4 month program: 2 month emphasis on building early team while in Dubai, and 2 months on solidifying idea
$100k follow-on: Wamda reserves the right to invest $100k for 10% post programme
Dubai-based: Dubai-based for first half of programme, location flexibility in the second half
Relationship-focused: Fellows will be paired with mentors and a "Buddy" from the Wamda Capital team
Monthly renewable program: Wamda or the Fellow may end the participation at any point, with no strings attached.
Eligibility
Open to businesses at their earliest stages. Be it an idea or a revenue generating startup, they want to be a part of it.
Selection Criteria
Fellows are selected
Based on their ability to think critically about a problem and solve it in a smart manner
Their ability to work under stress
Their ability to work with their peers, and
How driven they are to solve a market failure.
Application
For more information, visit Wamda X.