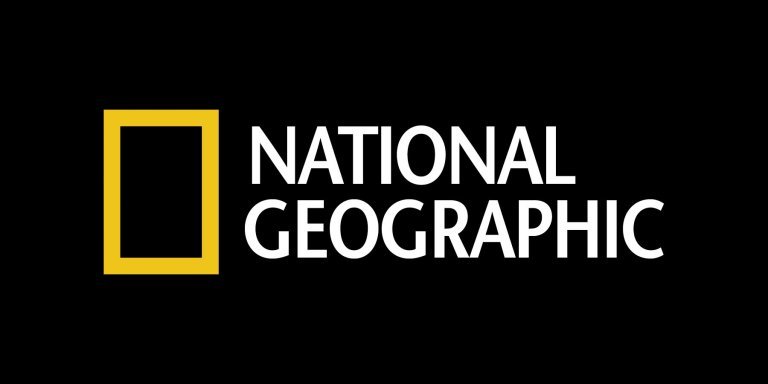 National Geographic Society Grants 2019: Recovery of Species on the Brink of Extinction
Deadline: April 10, 2019
The National Geographic Society has opened a request for proposals for recovery of species on the brink of extinction. The goal of this request for funding is to halt further biodiversity decline by implementing species conservation plans for species and groups of species.
Proposals that focus on the following themes are encouraged:
Specific and defensible priority actions to avert decline of a species or group of species;
Projects that include the active involvement of early career conservationists;
Projects that support conservation leaders from the countries where the species or group of species occur
Grant
Typical proposal requests should be less than $30,000; however, applicants may request up to $50,000.
Eligibility
Applicants should be above the age of 18;
Must not have an active grant from NGS, nor have already been awarded a grant in this cycle;
Application will be written in English. (For Early Career Grants, you may speak in your primary language for your required 2 minute video submission, but if that is not English, you MUST add English subtitles or attach an English video transcript.)
The project has local collaborators (if occurring outside your home country or community)
Project's start date is at least 6 months after the application submission deadline;
Project does not take place in, nor is applicant a citizen of, any restricted countries (mainland China or any comprehensive OFAC-sanctioned countries–North Korea, Cuba, Iran, Syria, Sudan, and the Crimea region controlled by Russia).
Application
It is required that all applications include a letter of endorsement signed by Chair, Regional or Thematic Leader of the relevant IUCN SSC Species Specialist Group. This endorsement letter should indicate that the proposal either:
Explicitly address priorities defined in a published IUCN SSC action plan, which you can find here and here.
Addresses a conservation action identified as a priority even though no plan for the particular species or group of species has yet been published
Please note that applications without a completed and signed endorsement letter will not be considered.
For more information, visit National Geographic Society Grants.