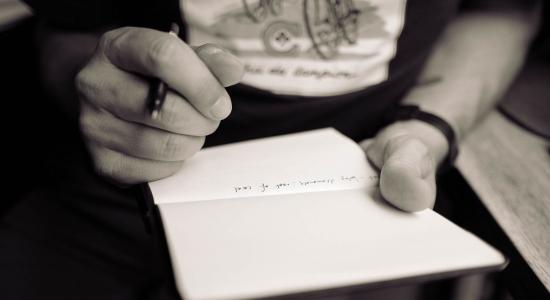 BIRN Balkan Fellowship for Journalistic Excellence 2019 (Funding available)
Deadline: March 6, 2019
Do you know of a brilliant story that is begging to be reported? Do you want to take your skills as a journalist to another level, receiving close editorial support and a generous allowance in order to research a subject in depth? If the answer to either of those questions is yes, you should consider applying for the Balkan Fellowship for Journalistic Excellence 2019.
The theme for this year's fellowship is FREEDOM. Use this topic to inspire a new idea for a story. Or think of a story you've wanted to write and see if you can link it to the topic. The most important thing is to produce a strong story proposal, even if it is only loosely connected to the theme. The theme is deliberately broad to allow a wide a range of story ideas.
Benefits
Fellows will receive a €2,000 bursary and up to another €2,000 for travel and research expenses;
They will also attend international seminars and receive continuous one-to-one mentoring for their stories.
Eligibility
Open to journalists from Albania, Bosnia-Herzegovina, Bulgaria, Croatia, Kosovo, Republic of Macedonia, Montenegro, Romania, Greece and Serbia;
Applicants should have citizenship of one of the countries covered by the programme;
Applicants should be proficient in English (speaking, reading and comprehension), although reports may be written in local languages.
Application
The proposal for a fellowship reporting project must be submitted using the Balkan Fellowship for Journalistic Excellence application form. It must be accompanied by the signed declaration of the applicant.
Completed applications should be sent as electronic files by email to: [email protected] Or by post to:
Balkan Fellowship for Journalistic Excellence – Application
c/o: BIRN
Kolarceva str. 7/V
11000 Beograd
Serbia
For more information, see fellowship guidelines or visit Balkan Fellowship.