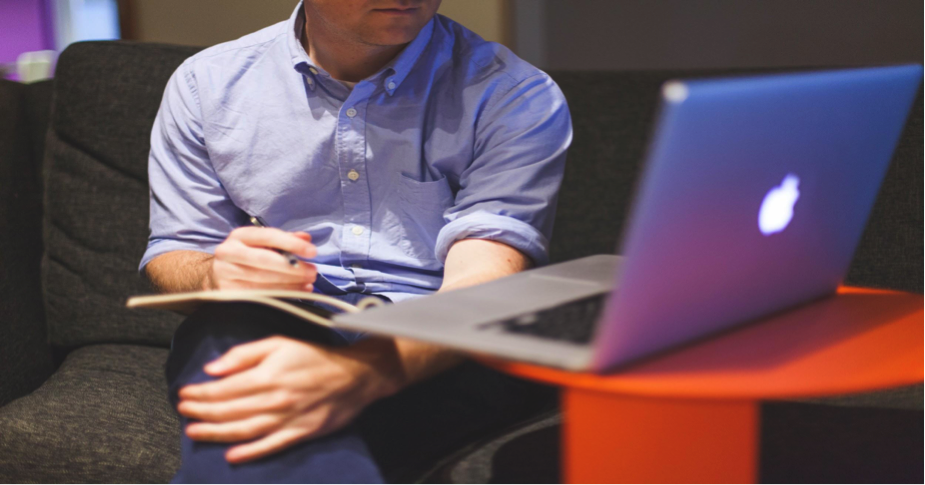 Best Places to Find Part Time Remote Jobs
With lifestyles changing more and more people are resorting to remote working opportunities instead of 8 to 5 corporate jobs. Even professionals have left their office jobs to pursue remote jobs by signing up on digital marketplaces all while drinking their coffee in some beach resort with a good internet connection.
In fact, according to a study done by the Bureau of Labor Statistics, the number of people working remotely is on the rise. The freedom you enjoy by working remotely is just of this world
Benefits of working remotely 
When working remotely you spend less amount of time commuting.
Remote work allows you to use technology much better.
Remote work can greatly boost productivity.
You can work from virtually anywhere.
You can plan your own schedule. You can decide when to sleep and when to work.
You can easily keep in touch.
You can stay more focused by avoiding office politics.
But, where are some of the best places to find part-time remote jobs
This is perhaps one of the most popular sites for both freelancers and companies. This platform connects companies with users. However, to bag potential jobs you must offer exceptional skills and have a higher educational background. An employer also charges a fee of $200 for posting a job on this site. Some of the jobs listed include system administration, programming, DevOps, design, marketing and customer support.
This is a unique site that provides content writing jobs to freelancers who can produce high-quality jobs for various clients. Its clients range from freelance writing clients who are looking for content for their blogs to companies looking for copywriting services. As compared to other job boards, those who are posting jobs are looking for intermediate to experienced writers. In order to gauge your potential, they usually request for a sample and a CV.
One of the best things that set Global Career unique is their community of online workers. They not only have the largest virtual co-working space, but their online community of workers has always been ready to help where they can. Although you are required to pay some small fee to become a member, it is one of the best places to find part time remote jobs. Apart from having a lot of helpful resources, you will get new job listings every day.
As an Australia based freelancing site, freelancer.com positions itself as a job market offering business and clients opportunities to post jobs which freelancers can bid. Even though they allow freelancers to bid for 8 jobs a month this can be increased if you upgrade. With over 10 million jobs posted regularly, freelancer.com is among the best places to find a remote job.
Indeed job board is a huge jobs database that provides you with a chance to filter the jobs depending on your location. Once you get to the list of jobs that you desire you can filter further by entry-level, salary and other criteria. Since huge, companies and organizations that post jobs here receive several applications. Therefore, it is important to read the descriptions carefully so that when you apply you are sure you meet all the requirements. If you want to "find part-time remote jobs" then it is a good place to start.
This is where the world meets startups. Committed to connecting employers with job seekers, signing up at AngelList means that you are interested to work with a startup company. Once you find a job post you can either choose interested option or apply option. The startup company will then be notified and can decide to hire you or not. If both of you are interested, a match is made and an email is sent to both you.
Search Remotely is one of the largest platforms for remote workers, with thousands of high-quality remote jobs on offer from a wide range of companies hiring around the world. The job list is updated daily and there is the option to set up job alerts that go straight into the inbox.
Well, these are some of the resources you can explore if you are looking to work remotely. The amount of time you spend on these resources will depend on how urgent your search is. If you are currently unemployed and looking for part-time or full-time, spend as much time as possible and you will definitely find something to keep you going especially if you have the necessary skills.
For more information, visit OD Blog.