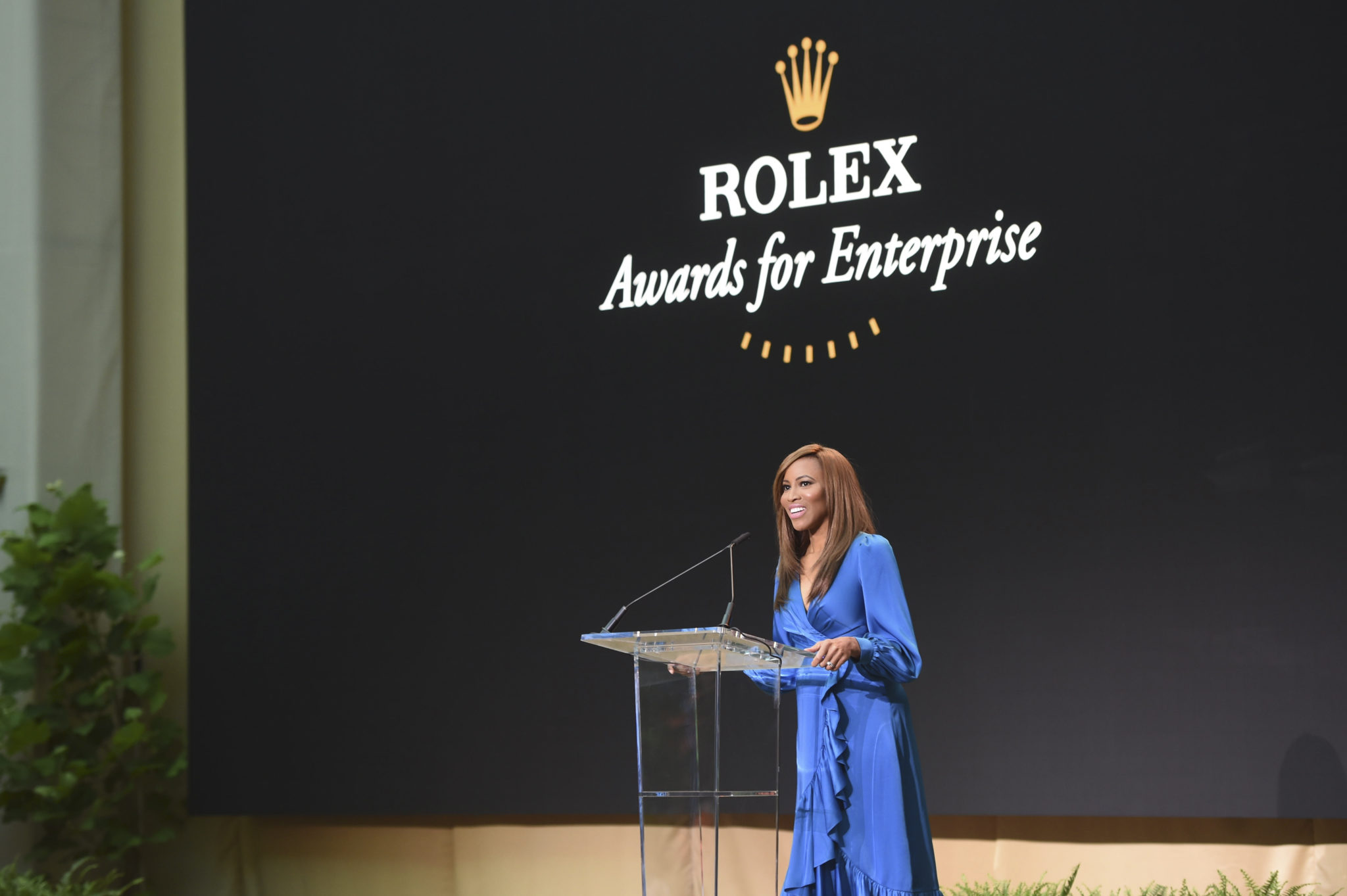 Rolex Awards for Enterprise 2021 (Up to 200,000 Swiss Francs)
Deadline: April 15, 2020
Applications for the Rolex Awards for Enterprise 2021 are now open. For more than four decades, through the Rolex Awards for Enterprise, Rolex has supported exceptional individuals who have the courage and conviction to take on major challenges; men and women who have a spirit of enterprise, initiating extraordinary projects that make the world a better place.
Created in 1976 to commemorate the 50th anniversary of the Rolex Oyster, the first waterproof watch and an important milestone in watchmaking, the Rolex Awards foster the values that underpin Rolex: quality, ingenuity, determination and, above all, the enterprising spirit that has driven the company since its beginning. From the start, the Awards were designed to fill a void in corporate philanthropy by supporting exceptional individuals around the world, pioneers who had no or little access to traditional funding and were responding to major challenges with original and innovative projects that advance human knowledge and well-being.
Award
Rolex will offer five Rolex Awards for Enterprise. Laureates each receive 200,000 Swiss francs to advance their projects. They will also benefit from worldwide publicity and receive a Rolex chronometer.
Eligibility
Open to anyone over 18 years of age, of any nationality, whose ground-breaking project is helping to expand knowledge of our world and improve the quality of life on the planet;
Candidates can apply in five areas: science and health, applied technology, exploration, cultural heritage and the environment;
The application must be completed in English;
Candidates are allowed to fill in only one application;
The candidate should be the person who plays a leading role in the project or the organization.
Application
For more information, visit Rolex Awards for Enterprise.