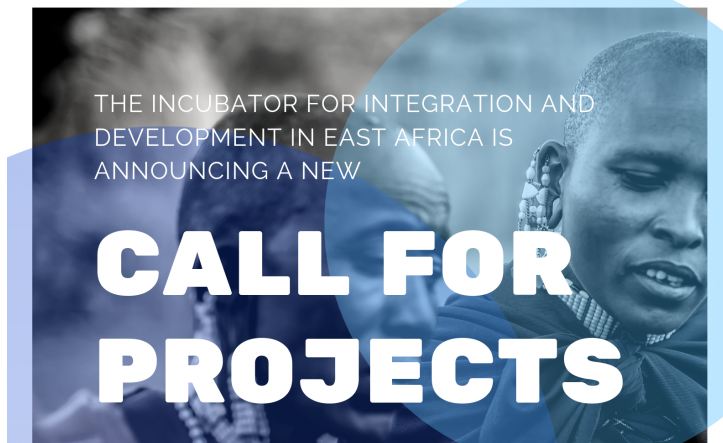 IIDEA Calls for Projects Supporting Youth and Women in East Africa
Deadline: July 30, 2019
Are you supporting the participation of youth and women? The Incubator for Integration and Development in East Africa is announcing a Call for Projects. IIDEA is an initiative which incubates small-scale regional integration projects, proposed and implemented by civil society, private sector and other interest groups in East Africa.
It is cross-border in nature with projects involving at least two EAC Partner States. IIDEA provides technical and financial support for implementation and marketing of eligible projects. The initiative is implemented jointly with the East African Community Secretariat and the German Development Cooperation implemented by GIZ.
IIDEA projects put into action and showcase success stories, impacts and experiences of citizens regarding the implementation of the EAC Customs Union and Common Market Protocol. This includes provisions such as the free movement of citizens, labour, goods, capital and the rights of establishment and residence of citizens in East Africa. In addition it will support projects that engage with the African Continental Free Trade Area (AfCFTA).
Eligibility
Organizations with innovative projects and the capacity to implement them are invited to submit their applications for support, in particular projects in the following areas: Health, Innovation in ICT, Agriculture, Trade and Tourism.
They specifically encourage projects focusing on the needs of Youth and Women in the region. Please refer to the Project Concept Note for a complete statement of goals and expected results.
Application
Applications must be received at EAC–GIZ Offices in Arusha not later than July 30, 2019. Applications and the relevant supporting documents thereof shall be submitted in PDF format (preferred) or other electronic format to [email protected] with a copy to [email protected]
The application form and all required annexes can be downloaded from here.
For more information, visit IIDEA.