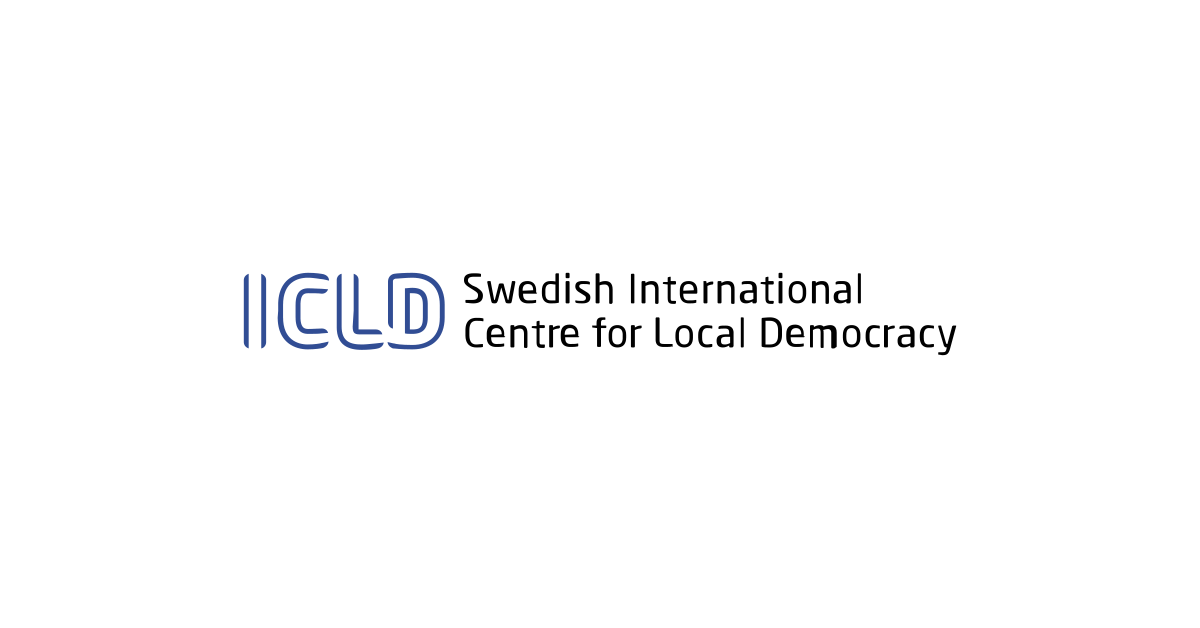 ICLD calls for Policy Relevant Research Proposals on Local Democracy 2019 (Up to 1 million SEK)
Deadline: September 20, 2019
ICLD is issuing a Call for Policy Relevant Research Proposals on Local Democracy. The aim of the call is to better understand the role of local governments and local democratic institutions in addressing global challenges.
Proposed research should focus on problems and opportunities where there is a potential to generate innovative and transformative policies that can increase the influence of vulnerable people in the decisions made by local governments that affect their lives. The research should be carried out within 18 months starting no later than January 1, 2020.
ICLD will prioritize research projects that include the countries where ICLD operates: Bosnia & Herzegovina, Georgia, Kosovo, Macedonia, Moldova, Serbia, Turkey, Ukraine, Indonesia, China, Vietnam, Botswana, Kenya, Mozambique, Namibia, South Africa, Tanzania, Uganda, Zimbabwe and Zambia. Research projects in other countries are welcomed if they show an important contribution to core areas of this call.
Prioritized Themes
Research proposals should touch on the role of local governments in at least two of the following themes:
Social accountability and participation of vulnerable groups,
Climate crises and action,
Migration decisions,
Children and youth influence in local decision making,
Inclusive cities,
Post-conflict recovery: challenges and opportunities,
Contesting gender inequality.
Funding
Applicants can apply for up to 1 million SEK. The total amount to be granted to all the approved projects is a maximum of 6 million SEK. This grant can be used in combination with other grants.
Eligibility
The main applicant should be a researcher with a deep knowledge within the field of development and democracy that holds a PhD and is affiliated with a research institution or an accredited university or college;
The research team should have a gender balance and preferably include researchers based in one of the countries being studied.
Evaluation Criteria
The application will be evaluated by at least two senior researchers, one of them from ICLD Advisory Group and a committee from ICLD.
Proposal evaluators will assess the proposals according to:
Scientific quality and its contribution to fill a research gap
Novelty and originality in relation to the theme of this call
Quality of the research team, including gender balance in the team
Feasibility and rigor of the project plan in relation to proposed resources (human resources, budget, schedule)/Value for money
Relevance for policies and local governments, and
Potential to affect positive change.
The ICLD committee will assess the proposal according to:
Relevance to the theme of this call
Communication plan and engagement with local governments
Relevance to ICLD International training programs and municipal partnerships
Use of innovative research approaches
Application
The following attachments are needed for complete application:
Research proposal (use ICLD's template for research proposal)
Curriculum Vitae
For more information, visit ICLD.