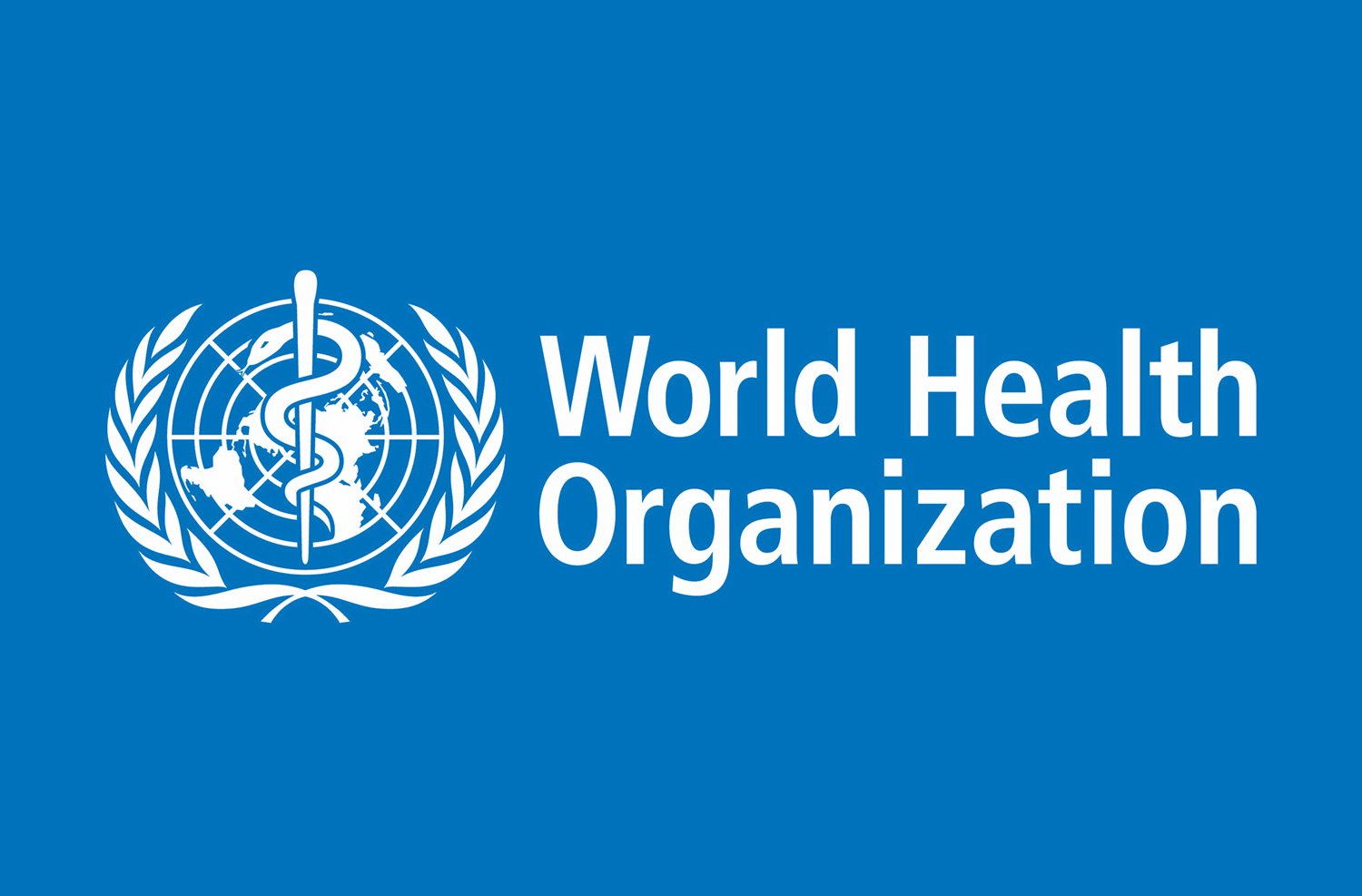 WHO Eastern Mediterranean Regional Office Fellowship Programme 2019
Deadline: August 7, 2019
Applications are open for the WHO Eastern Mediterranean Regional Office Fellowship Programme 2019. WHO is the directing and coordinating authority on international health within the United Nations system. WHO has 194 Member States and more than 7000 people working in 150 country offices, in 6 regional offices and at headquarter in Geneva. This programme offers fellowships in the offices of the Eastern Mediterranean Region.
The [email protected] programme has three objectives:
To provide a framework for assigning students from diverse academic backgrounds to EMR programmes, where educational experience can be enhanced through practical work assignments;
To expose fellows to the work of WHO and
To provide WHO/EMRO programmes with the assistance of fellows specializing in various fields. Most fellows are placed in health-related programmes, although placements in other area of work like for example communication, external relations, finance or human resources are also possible.
Duties
Under the supervision of a technical expert in the respective area, fellows are assigned a project based on agreed terms of references and in line with their skills set. These terms of references typically include some or all of the following responsibilities:
Review literature and conduct literature surveys
Undertake web research and data collection on specific subject area
Organize data and documents
Participate in the development of tools and guidelines
Assist in drafting, formatting and editing policy briefs, tool kits, guides/manuals, hand-outs, brochures and reports
Assist in organizing workshops, meetings, conferences, events
Participate in on-going departmental projects
Benefits
Fellows are entitled to monthly fellowship stipend and official travel depending on the placement.
Eligibility
Candidates below 35 years old are eligible for the programme
Postgraduate studies or degree in public health, health or social field related to the technical work of WHO postgraduate studies or degree will be an asset
Depending on the area of interest, 2 years of the below experience is required and/or would be an advantage.

Experience in research and/or in drafting reports
Experience in the subject area through academic work or research
Field and/or developing country experience
Experience with data analysis, statistical packages and interest in the design of graphical display and analysis of health information in an international comparative perspective, such as for health system performance assessment
More specific experience such as specialized computer programmes

Fluency in English (reading, writing and speaking). Knowledge of Arabic or knowledge of the local language in some duty stations can be an asset
Eligible Countries
Only applications from nationals of the Low and Middle Income member countries of the Eastern Mediterranean Region will be considered: Afghanistan, Djibouti, Egypt, Iran, Iraq, Jordan, Lebanon, Libya, Morocco, Pakistan, Palestine, Somali, Sudan, Syria, Tunisia, Yemen.
Application
For more information, visit WHO EMRO Fellowship.