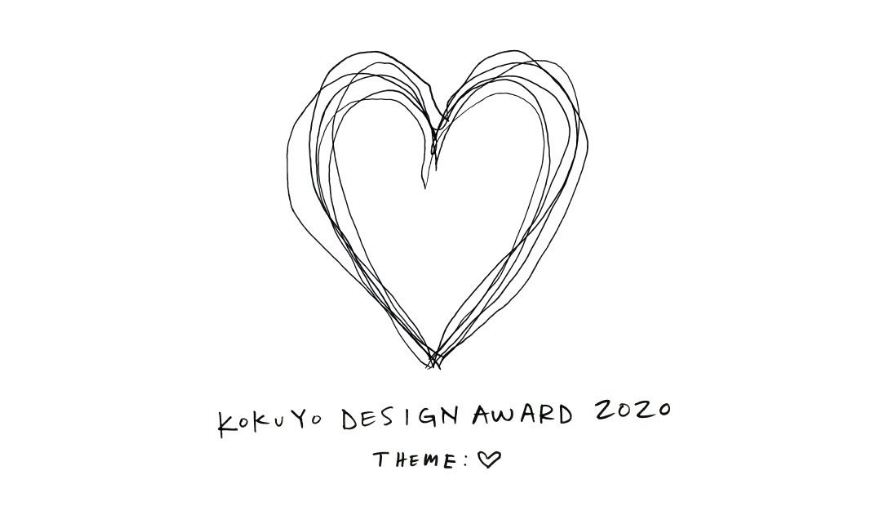 Call for Entries: Kokuyo Design Award 2020 (Grand Prize of 2,000,000 Yen)
Deadline: October 18, 2019
Entries are invited for the Kokuyo Design Award 2020. The Kokuyo Design Awards is a competition to attract beautifully functional product designs, taking the best of the best to the actual consumer market. The award enhances design as a value and supports the production of items loved by the user.
Last year, they received a total of 1,289 participation from product designers in more than 46 countries. Previous prize winners have introduced powerful products like Kadokeshi eraser, the Nameless Paints, and the True Measure ruler. They seek any and all ideas that turn into real products. Be sure to submit your design for the Kokuyo Design Award 2020 competition.
Prizes
Grand Prix 2,000,000 Yen
Merit Award 500,000 Yen
Special prizes may be awarded.
Eligibility
The competition accepts entries from any corporation, individual, or group that fulfills all the following requirements, regardless of their age, sex, occupation, or nationality
Applicants should be able to make a presentation at final judging (secondary judging) in Tokyo on May 14, 2020. The contest organizer will pay expenses incurred by participants for travel and lodging (up to two individuals for group entries)
Applicants should consent to these rules. In cases when an entrant is a minor, the consent of their parent or other statutory agent is required.
Judging Criteria
The design's interpretation of the theme
The completeness of the design and the ideas behind it
The design's potential to become a product
Application
For more information, visit Kokuyo Design Award.