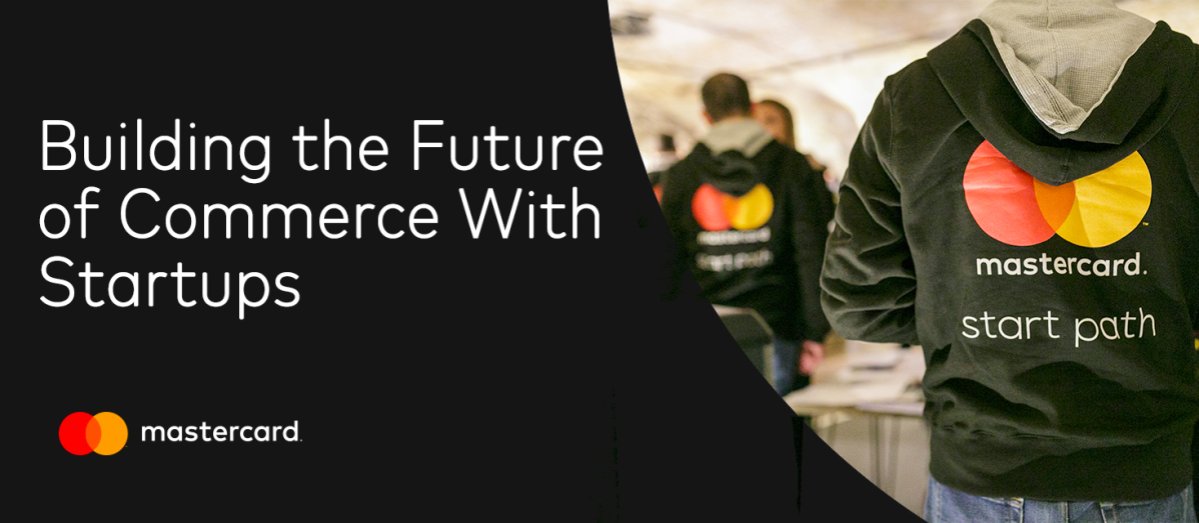 Mastercard Start Path Global Program 2020 for Later-stage Startups
Deadline: Ongoing
Applications for the Mastercard Start Path Global Program 2020 is now open. Start Path Global is Mastercard's worldwide program for innovative later stage startups from across the globe. The program enables companies to gain access to Mastercard's global ecosystem and to break new markets through relationships with Mastercard and their customers.
Since 2014 they have been working with an ever growing portfolio of startups with unique solutions across fintech and commerce. Start Path Global is based on what has worked best for their portfolio of startups: more flexibility, more customization, and no distractions from your current business.
Areas of Interest
They work with startups across industries and specialties to drive global innovation.
E-Commerce
Retail Solutions
Internet of Things
Fraud Management
Merchant Loyalty
Merchant Lending
Credit Scoring
Consumer Loyalty
Analytics
P2P Payments
Cross-Border
Healthcare
Financial Inclusion
Enterprise Solutions
Smart Cities
Blockchain
AR, VR & Voice
Digital ID
Big Data & Analytics
APIs
Open Banking
BaaS
PSD2
Digital Currency
Cyber-security
Benefits
Startups are offered
Curated Access to Customers + Channels
Rapid Path to Scale
Dedicated Support
Strategic investment
Eligibility
They work with later stage startups in the broad fintech and commerce space that fit these criteria:
Innovative solution: Demonstrated commercial traction with clear product differentiation.
Strategic fit: Alignment with Mastercard's strategic innovation initiatives
Team: Experienced, diverse and passionate founders with relevant expertise.
Funding: Investment raised (Seed, Series A or later) with at least 6-12 months runway.
Application
For more information, visit Mastercard Start Path.